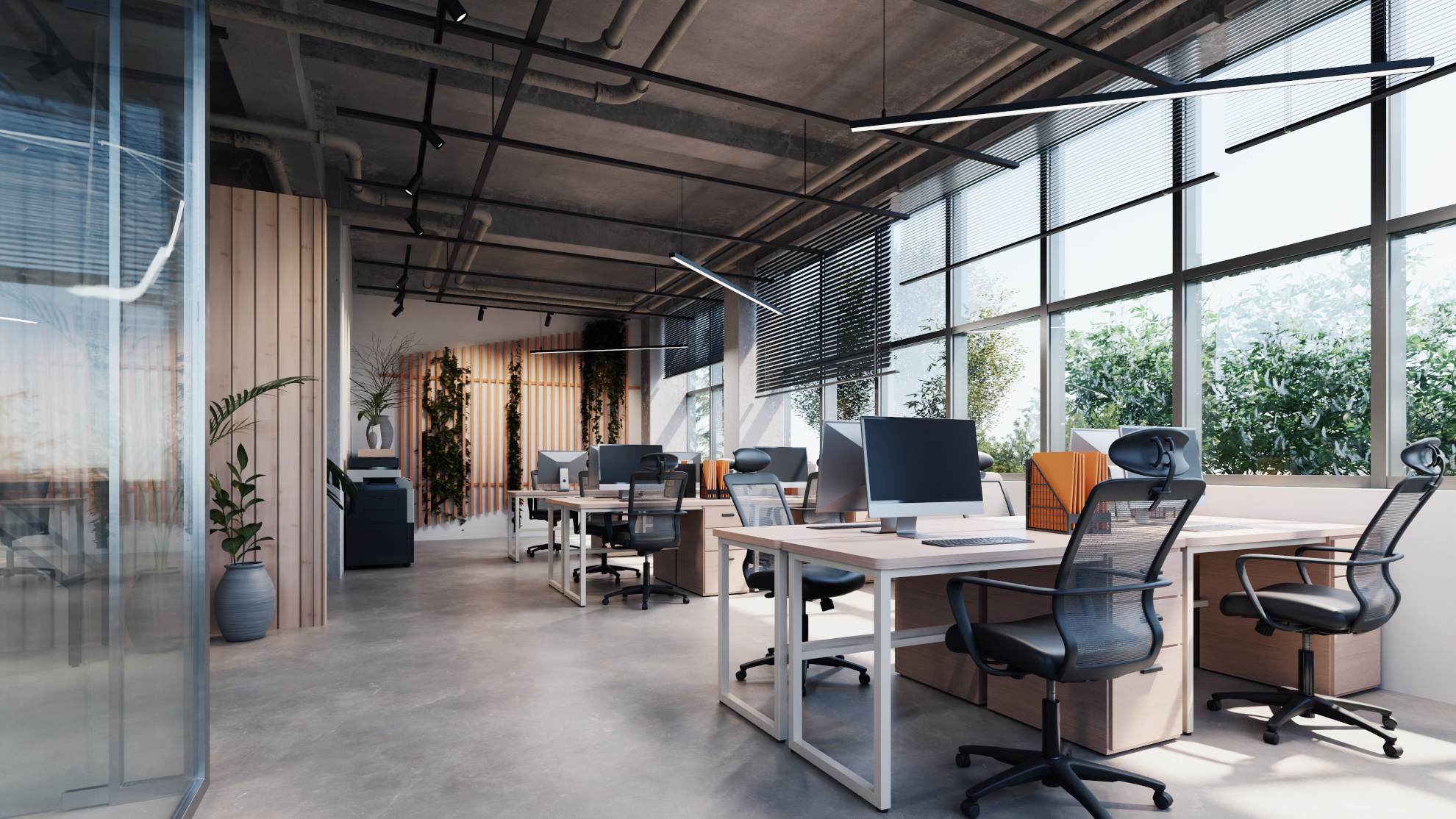 Workplace
Don`t compromise for less
Subscription plans
Infomaas subscription services are helpful budget savers. Buy equipment and create yearly or monthly subscription plans for devices you need.
Services
Using our specialized guidance, proactive monitoring, and fast repairs and replacement throughout the device's lifecycle.
Trusted supply partner
Need specialized devices that are not listed in our webshop? Reach out to our sales engineers and check prices and availability.
Standard workplace
Delivering serious performance for businesses, with impressive processing power and platform stability, durability and energy efficiency.
For demanding office users. Choose tower or desktop based personal computer, with monitors and preferred peripherals.
Have enterprise productivity with integrated security, using flexible form factors and use trusted IT support and service.
Mobile workplace
Maximize productivity, uptime and convenience and work from anywhere with ease using verified computers.
Built to perform and engineered to endure, choose your business laptop from our hand picked selection.
Optimized business notebooks and workstations with computing power and slim design, for longer usage with more efficient battery life.