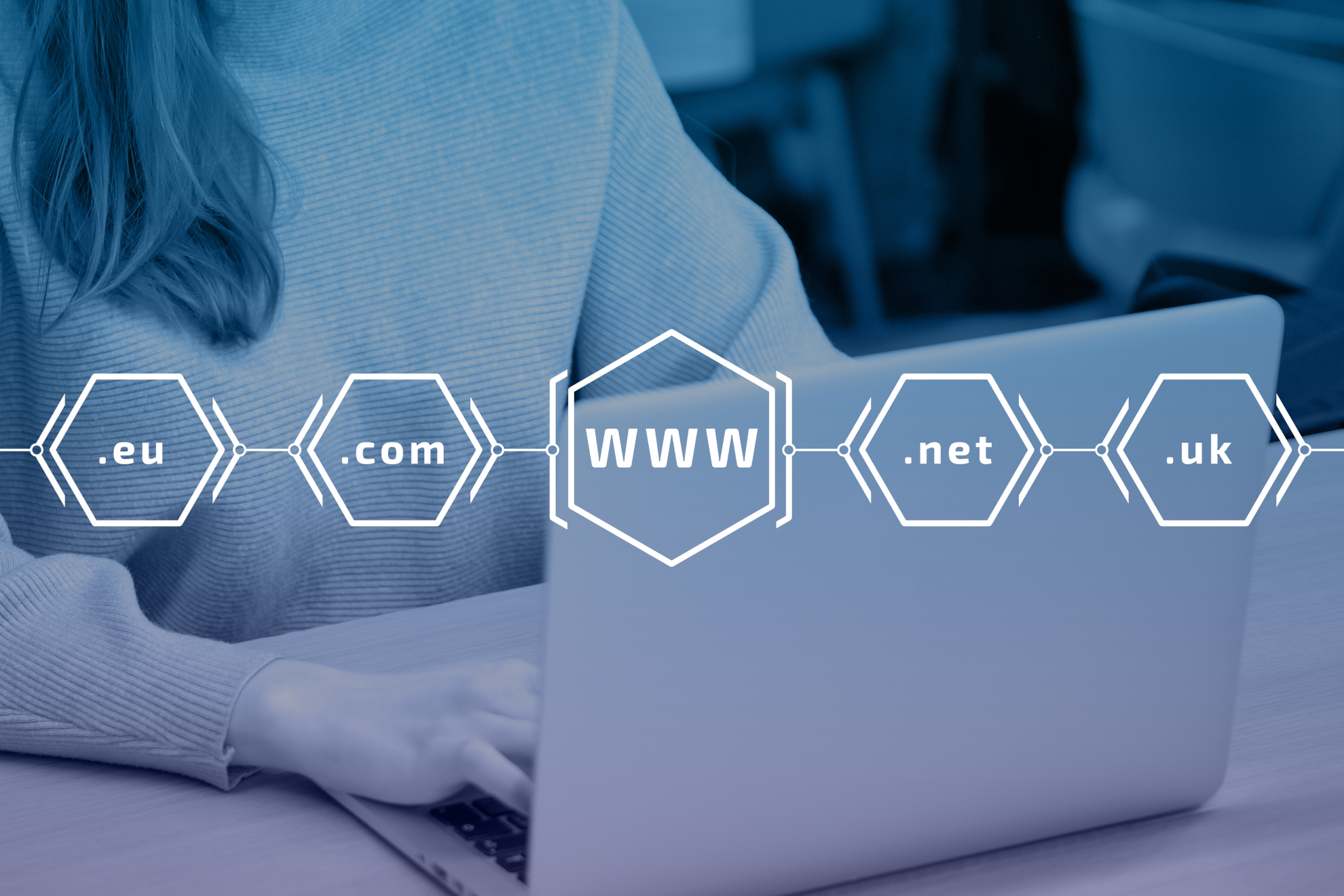 Domain name services
Manage your domain name and identity!
Need a Domain name?
Confirm availability of your wanted domain name, and buy it. If you have it, but you want to transfer the domain name, contact us for the transfer procedure.
Manage zones & records
Manage DNS zones and records with simplicity and have backup of your DNS records.
DNSSEC
Have a zone's private key to sign zone DNS data and generate digital signatures over that data. Feel safer while using DNS services.
Your domain is only the starting point. We will allow you to manage your domain names and domain name records. Our priority is to make it simple for you to identify and register the appropriate name, as well as to provide you with the tools you need to manage your domains, hosts names and DNS records with simplicity.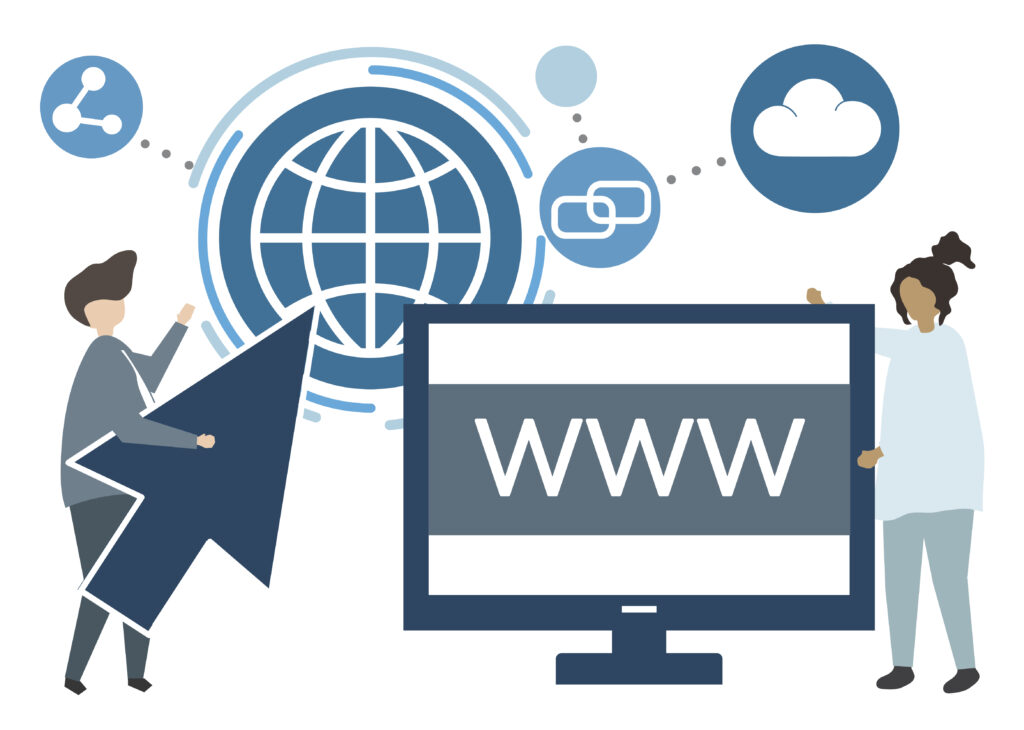 Domain name registration
A domain name is a unique address for your internet presence. Usually, it consists of your company name and a domain name extension. A memorable domain will strengthen your branding and help your audience find your website.
✓ Check availability
✓ Buy and register
✓ Transfer
✓ Renew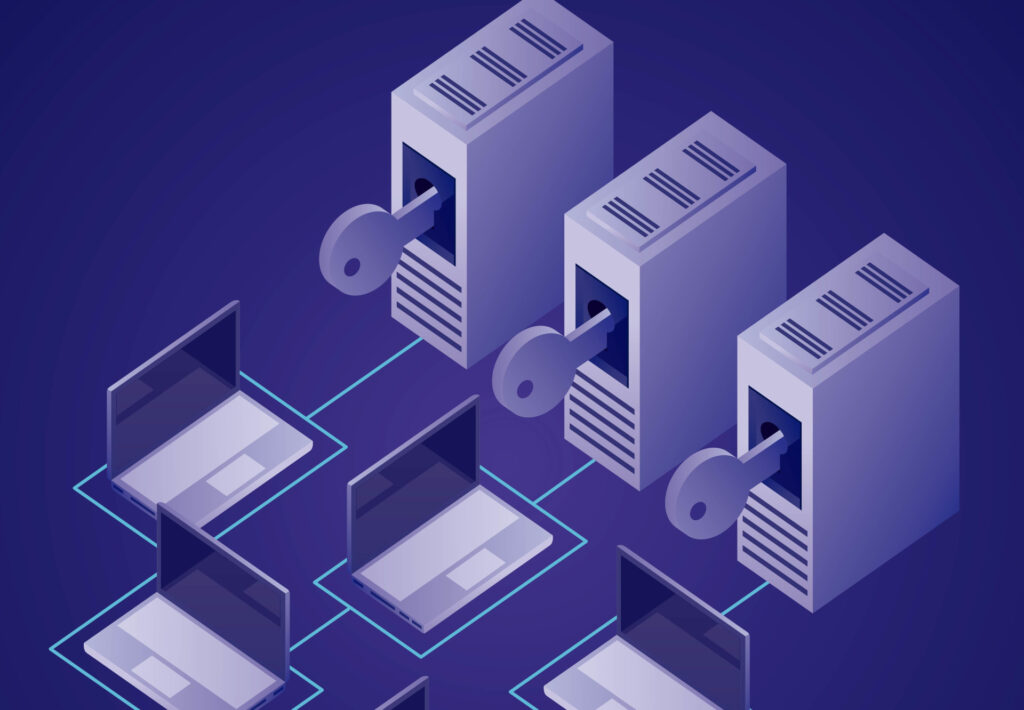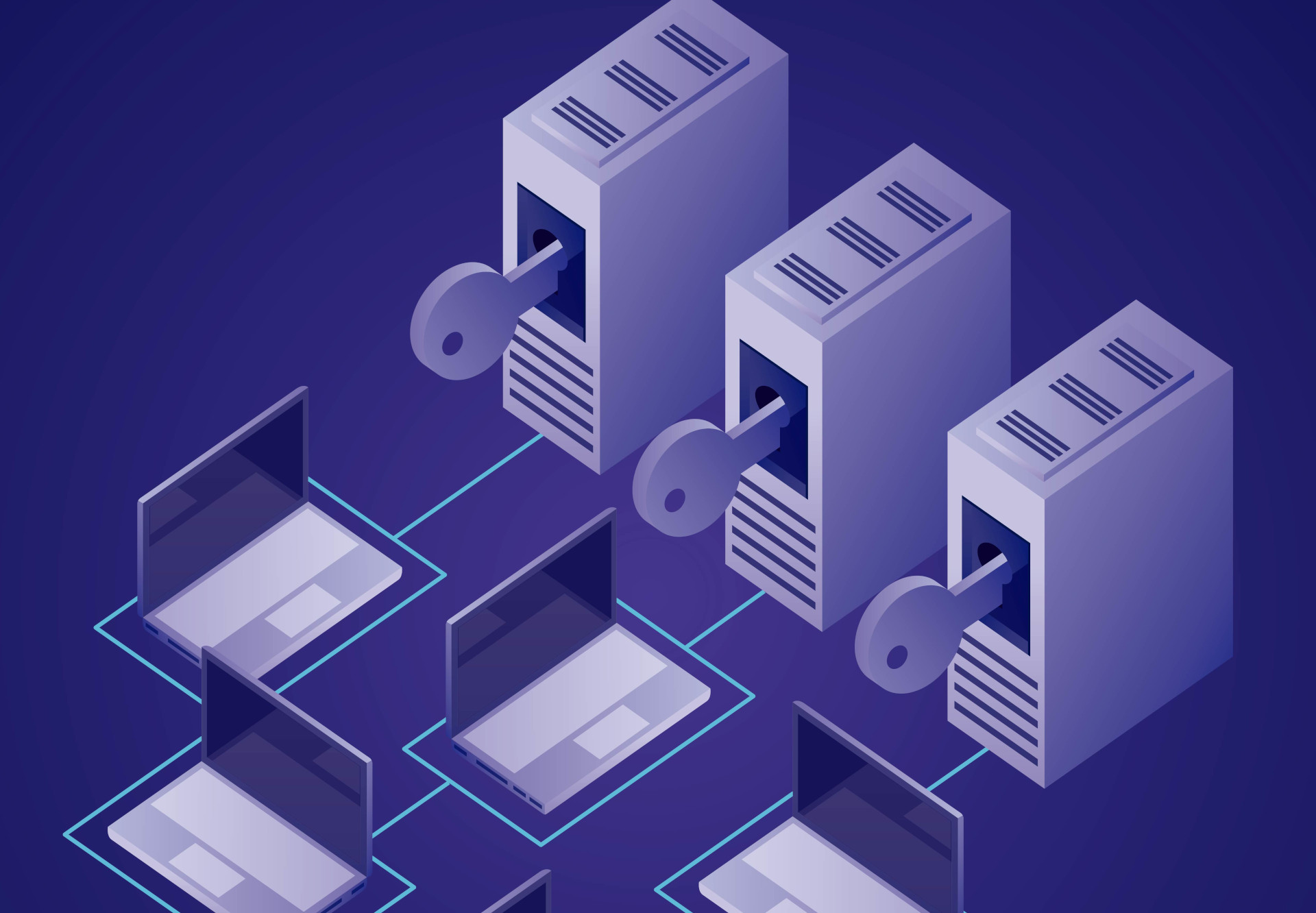 Primary DNS
A primary DNS server is the first point of contact for a browser, application, or device that needs to translate a human-readable hostname into an IP address. The primary DNS server contains a DNS record with the correct IP address for the hostname.
✓ Manage records
✓ Scale DNS worldwide
✓ Use DNSSEC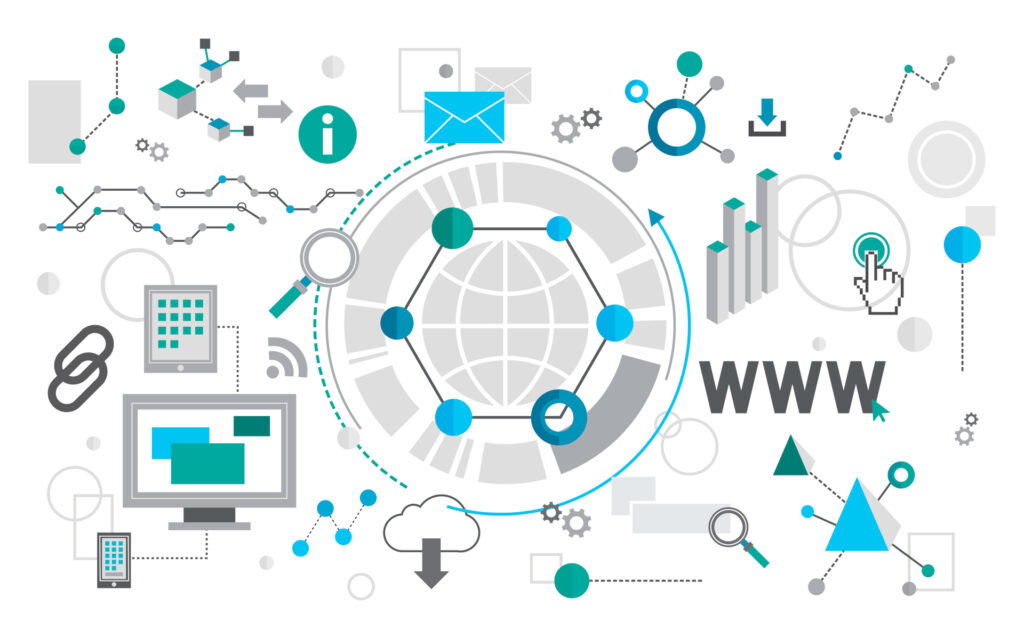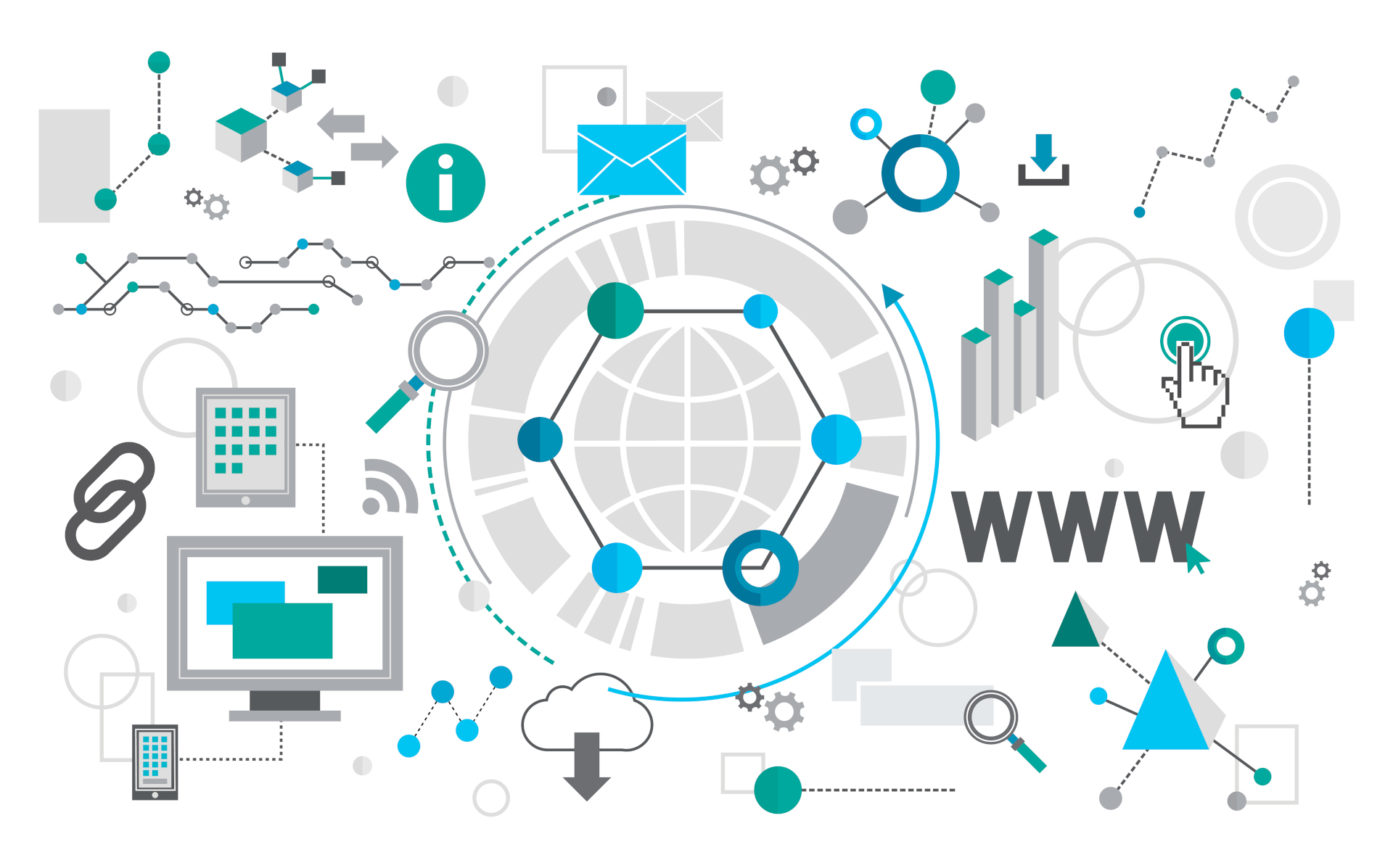 Backup DNS
Secondary DNS allows you to easily and quickly spread DNS traffic for a domain name to two or more DNS providers for the highest possible uptime and redundancy.
✓ Backup
✓ Availability
✓ DDoS Protection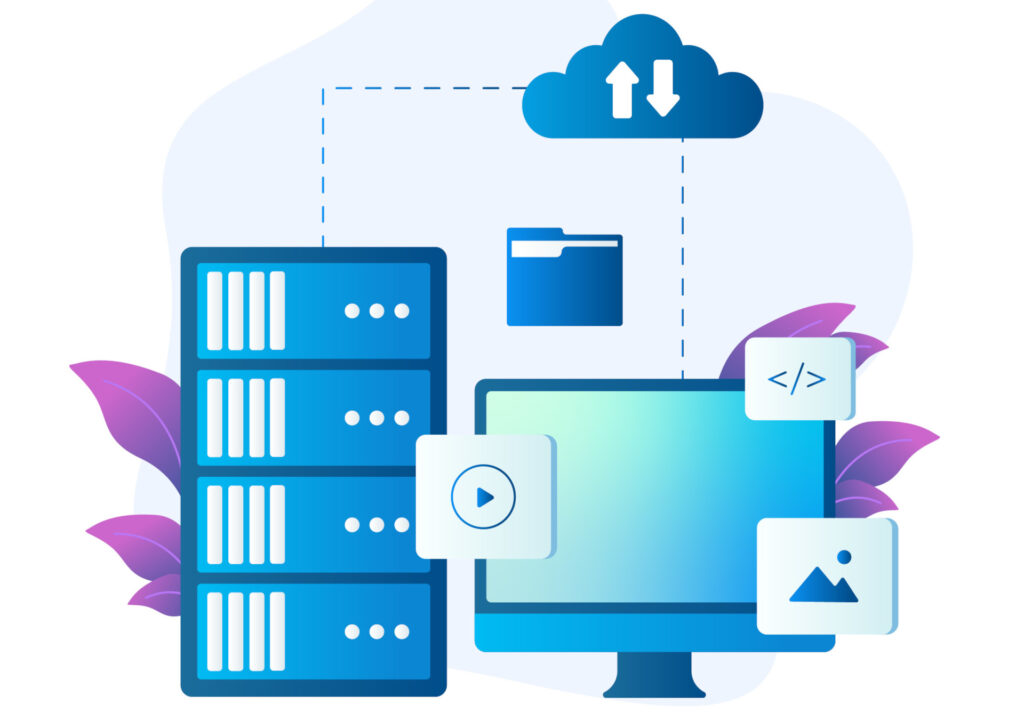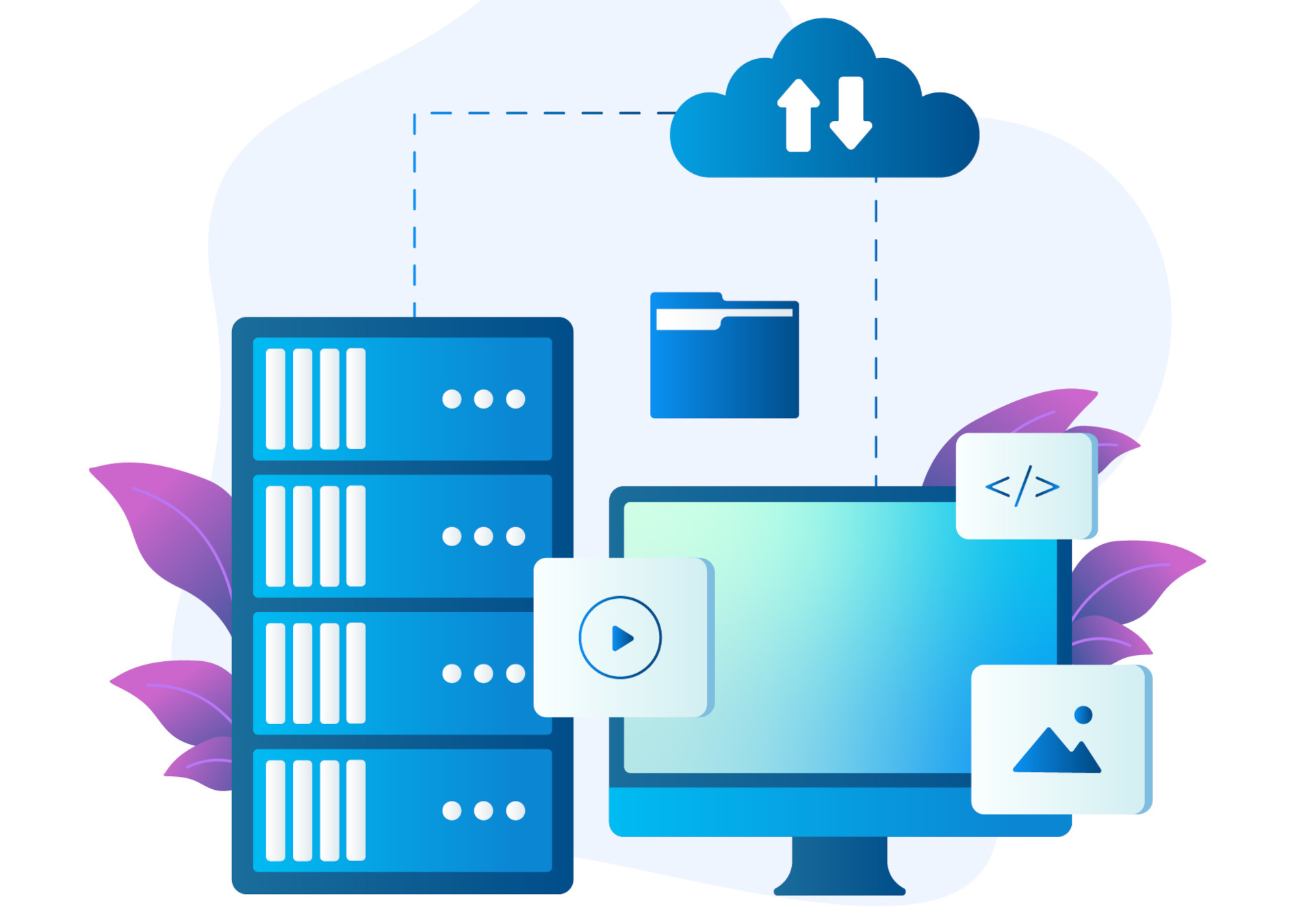 Dynamic DNS
Dynamic DNS (DDNS) is a service that maintains the DNS record with the right IP address even if that IP address is continually changing.
✓ Bind any internet connected device
✓ Avoid leased lines
✓ Availability
✓ Autoupdate IPV4 & IPV6 ISP address