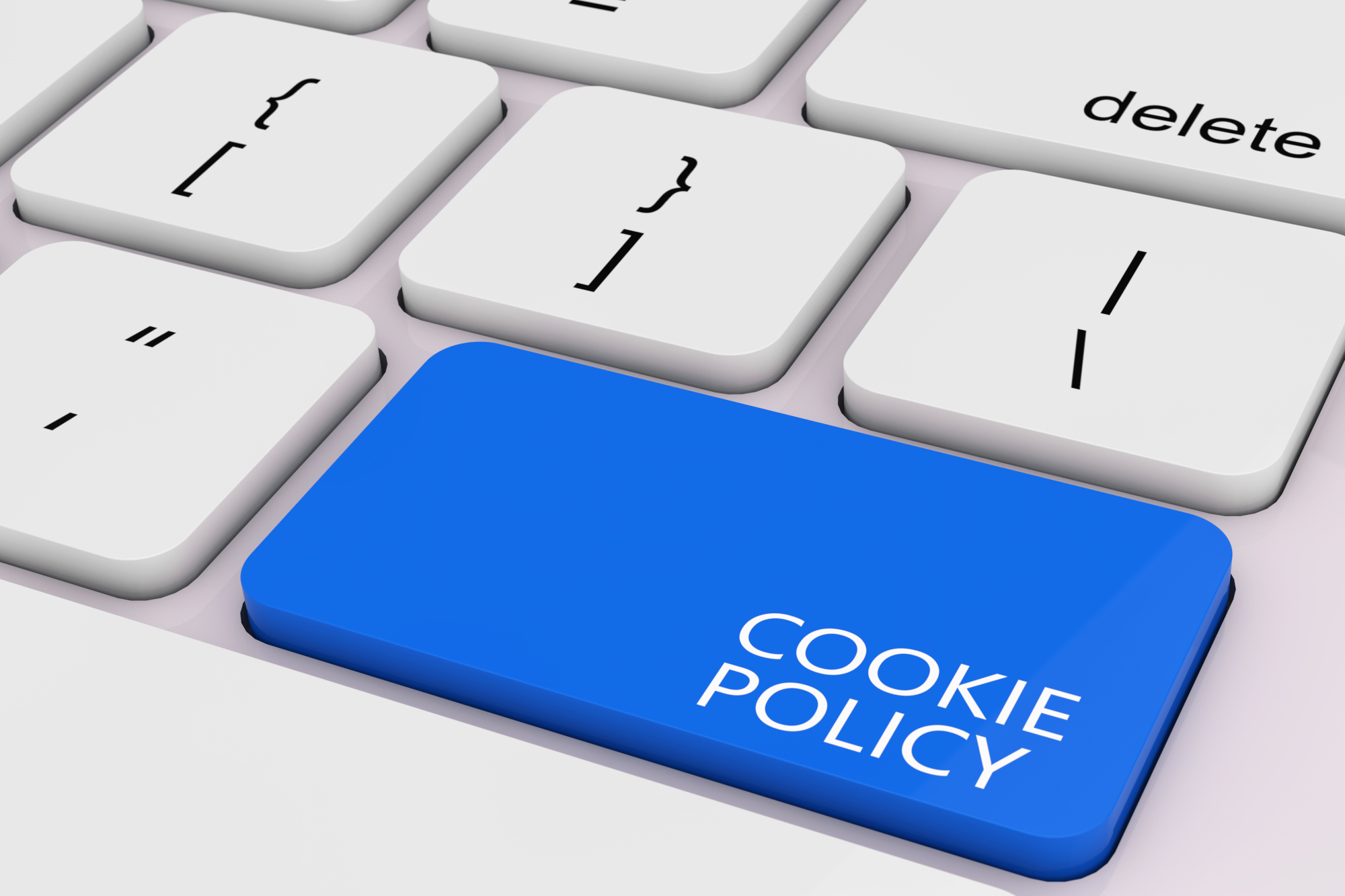 General info
Our website, https://infomaas.com (hereinafter: "the website") uses cookies and other related technologies (hereinafter: "cookies"). In the document below we inform you about the use of cookies on our website.
Cookies are small data files placed on a user's computer or mobile device when they visit a website. They can be used to track user behavior, remember user preferences or settings, improve user experience, and more.
Consenting to these technologies will allow us to process data such as browsing behavior or unique IDs on this site. Not consenting or withdrawing consent, may adversely affect certain features and functions.
Cookies that we use
Functionals cookies
Functional cookies allow websites to remember the user's site preferences and choices, including username, region, and language. This allows the website to provide personalized features like local news stories and weather if you share your location. They are anonymous and don't track browsing activity across other websites.
Statistics
For the technical storage or access that is used exclusively for statistical purposes.
Marketing
Technical storage or access is required to create user profiles to send advertising or to track the user on a website or across several websites for similar marketing purposes.
Consent
When you visit our website for the first time, we will show you a pop-up window explaining cookies. As soon as you click on "Accept", you agree to use categories of cookies and plugins that you have selected in a pop-up window, as described in this Cookie Policy. You can disable the use of cookies through your browser by opening "Manage consent" placed bottom right.
Your rights with respect to personal data
You have the right to know why your personal data is needed, what will happen to it, and how long it will be retained for.
Right of access: You have the right to access your personal data that is known to us.
Right to rectification: you have the right to supplement, correct, have deleted or blocked your personal data whenever you wish.
Right to revoke or remove consent and delete your data.
Right to transfer your data: you have the right to request all your personal data from the controller and transfer it in its entirety to another controller.
Right to object: you may object to the processing of your data. We comply with this, unless there are justified grounds for processing.
To exercise these rights, please contact us. Please refer to the contact details at the bottom of this Cookie Policy. If you have a complaint about how we handle your data, we would like to hear from you. You also have the right to submit a complaint to the supervisory authority (the Data Protection Authority).
Enabling/disabling and deleting cookies
You can use your internet browser to automatically or manually delete cookies. You can also specify that certain cookies may not be placed. Another option is to change your internet browser settings so that you receive a message each time a cookie is placed. For more information about these options, please refer to the Help instructions manual of each browser.
Chrome: https://support.google.com/chrome/answer/95647?hl=en
Explorer: https://support.microsoft.com/en-us/help/17442/windows-internet-explorer-delete-manage-cookies
Safari: https://support.apple.com/guide/safari/manage-cookies-and-website-data-sfri11471/mac
Firefox: https://support.mozilla.org/en-US/kb/cookies-information-websites-store-on-your-computer
Opera: https://help.opera.com/en/latest/web-preferences/#cookies
Contact us
Infomaas d.o.o.
Stepinčeva 53, 210000 Split, Croatia
Website: https://www.infomaas.com
E-mail: gdpr@infomaas.com
Phone: +385 21 282 723