Services
Committed to provide value
Information & Technology
Manage your business information by completely controlling confidentiality, data integrity, and service availability with our business consultation framework to cover ISO 27001, ISO 27005 and ISO 22301 audit requirements.
Software Development
Starting from ideation and architecture, finishing with polished applications or web-shop solutions. A one-stop shop for your development needs regardless of your platform type.
Support & Sell
We use a personalized approach. Our support teams are here to maintain and repair your IT solutions like software, hardware and network. Competent sales team backing your procurement needs offering handpicked hardware selection.
Infomaas provides a wide variety of consulting services, IT hardware expertise, software development, product engineering, business process management, information security, and many more to improve your business processes and services.
We will add value by improving quality, optimizing work processes, and straightening ownership and security of your businesses through information and business workflows while measuring the performance of changes along the way.
We don't believe in one size fits all. Instead, we are focused on learning and continuous improvement to ensure success for our clients.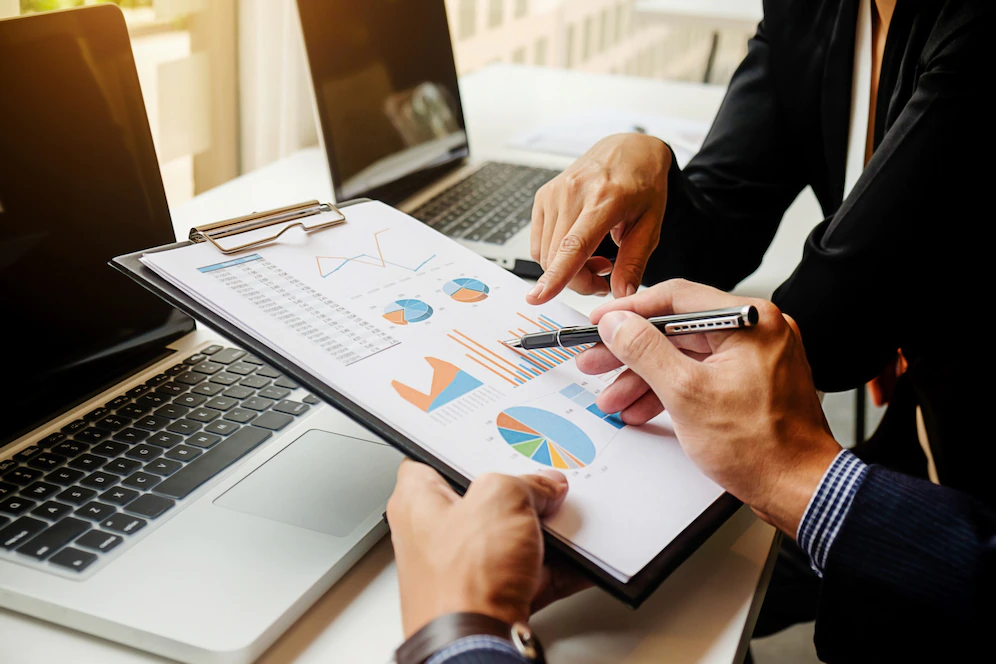 Business consulting services
Helping companies to define and optimize processes. Our experts are here to implement ISO standards (27001, 22301, 27005) and prepare you for audit.
✓ Business process management
✓ Business continuity management
✓ Information security management
✓ Risk management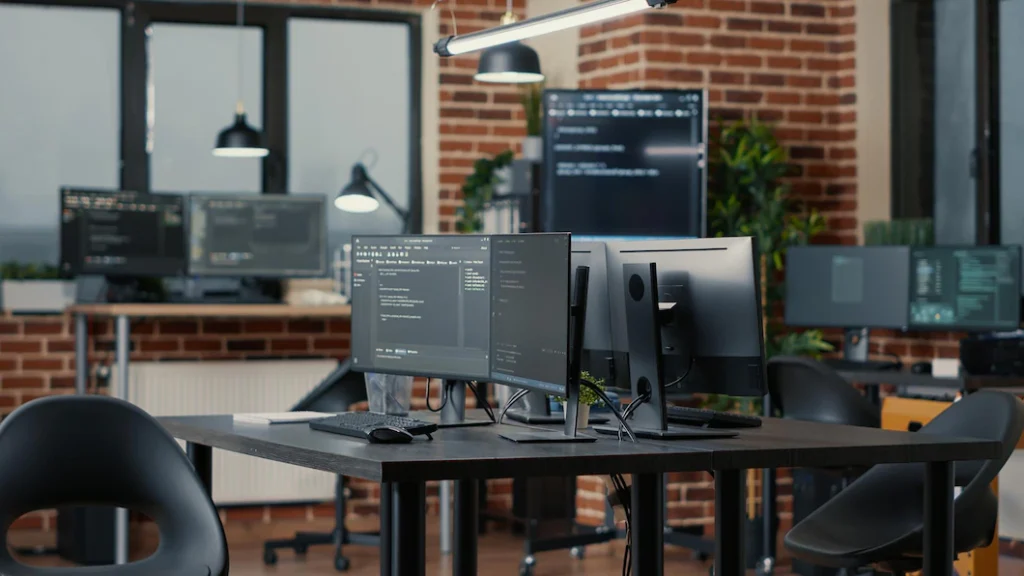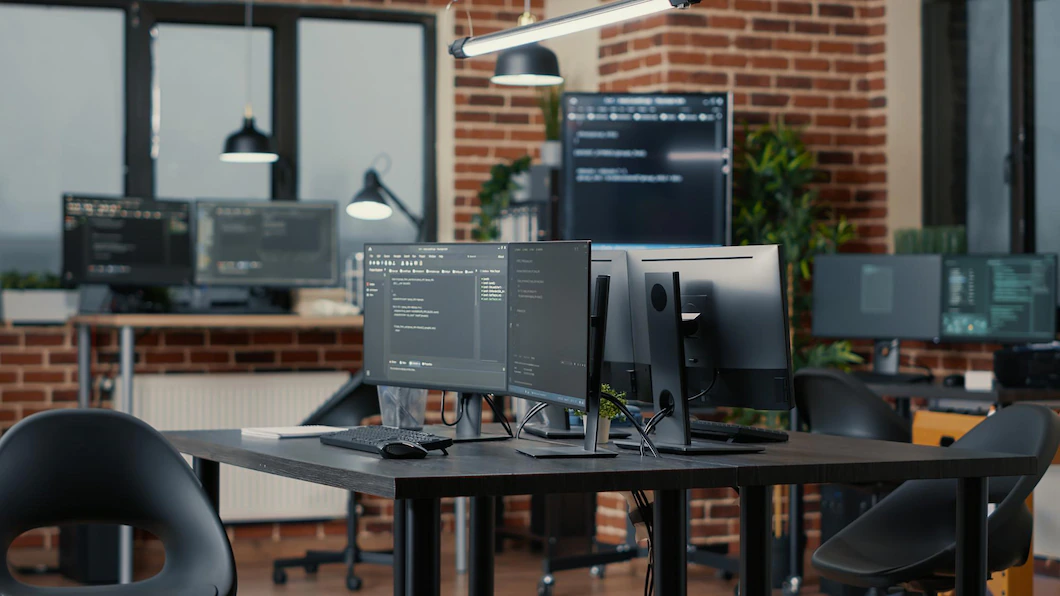 Information Technology services
Guiding customers on optimal selection of servers , employee devices, printing solutions and network devices.
✓ Employee devices
✓ Servers
✓ Network services
✓ Storage
✓ Printing and imaging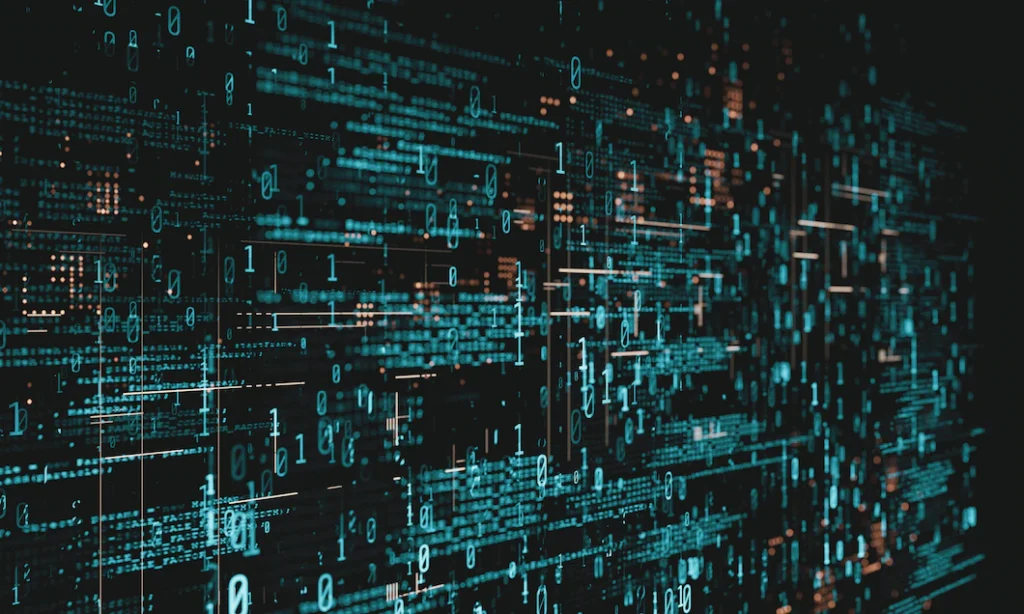 Software development services
Our technology specialists work together to assist our customers in developing world-class products and software solutions.
✓ Product engineering
✓ Desktop application development
✓ Mobile application development
✓ Server application development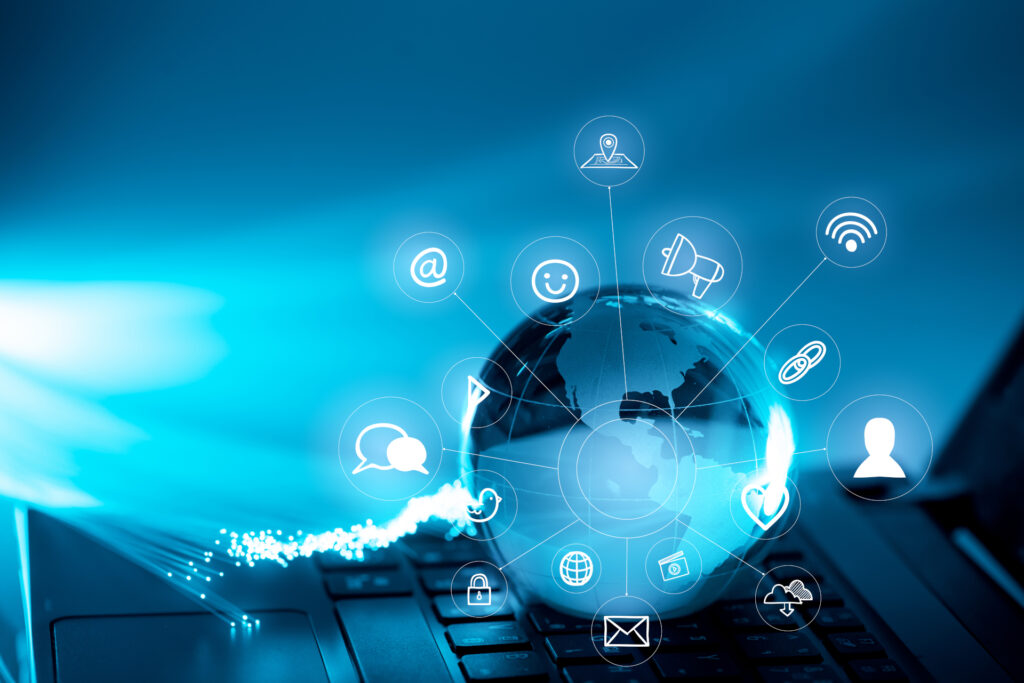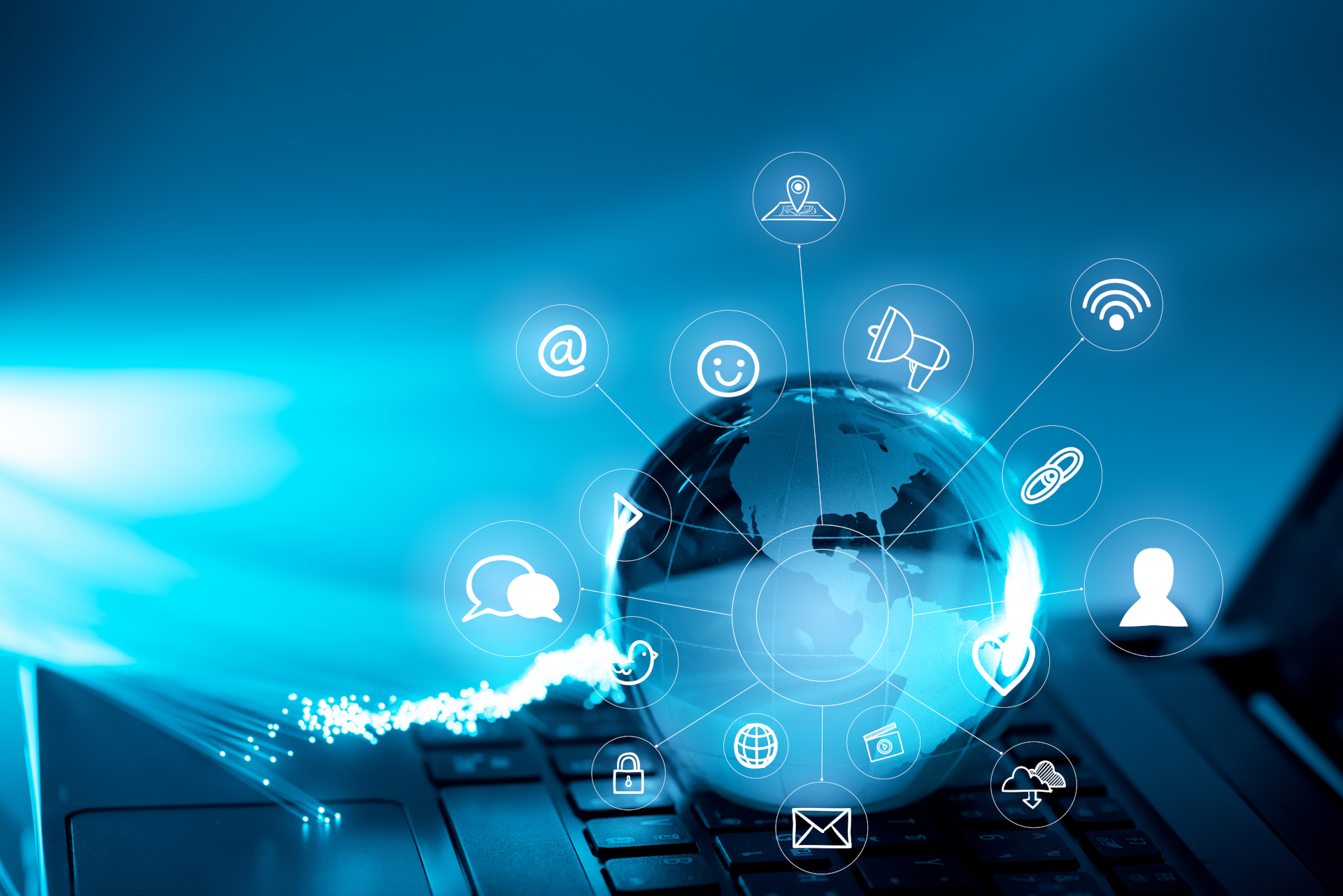 Web services
Leave an online footprint and manage your online presence using our web services.
✓ Web design and development
✓ Web hosting
✓ Webshop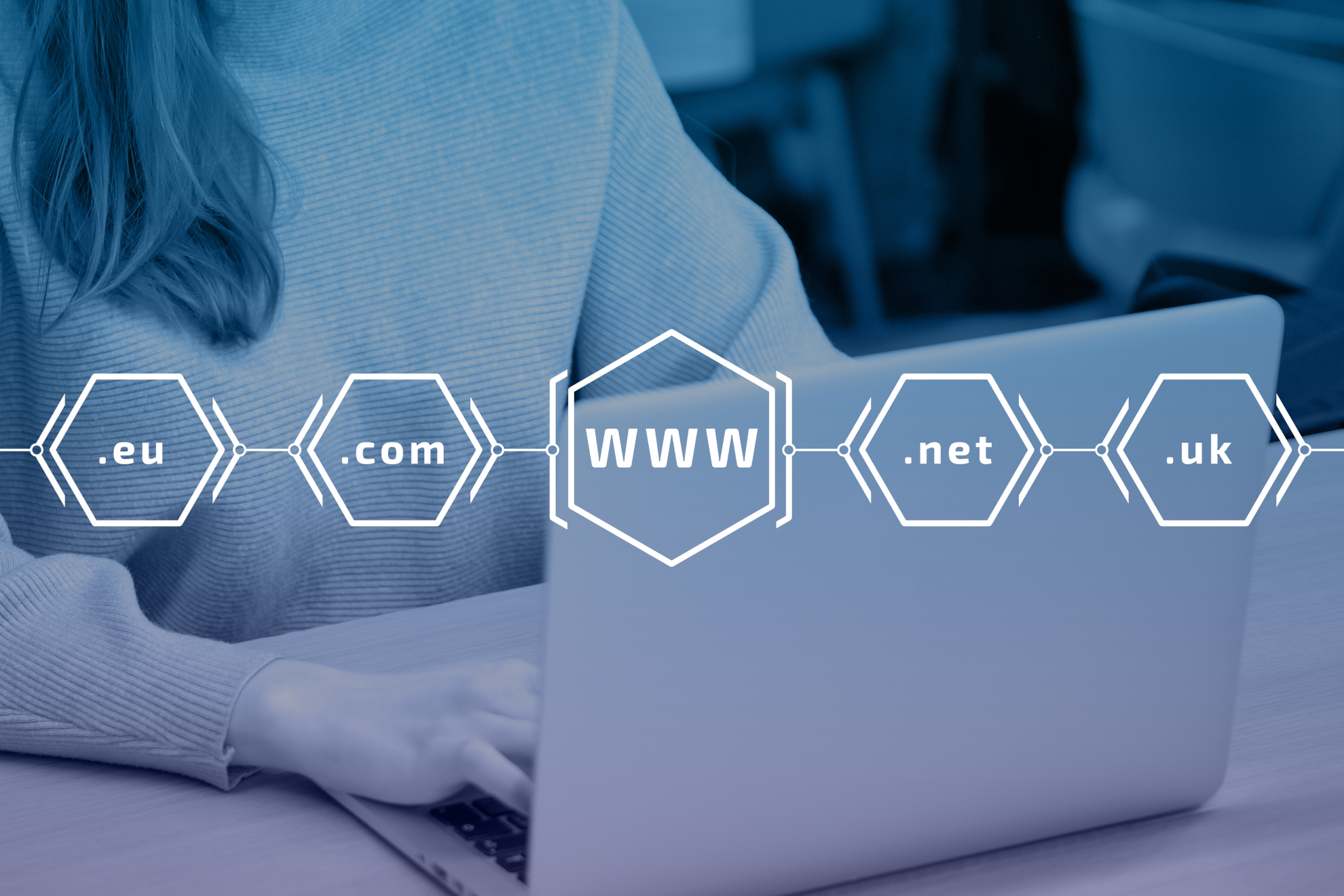 Domain name services
Manage your online identity and have control on domain name services and their resources.
✓ Domain name registration and management
✓ Primary DNS
✓ Backup DNS
✓ Dynamic DNS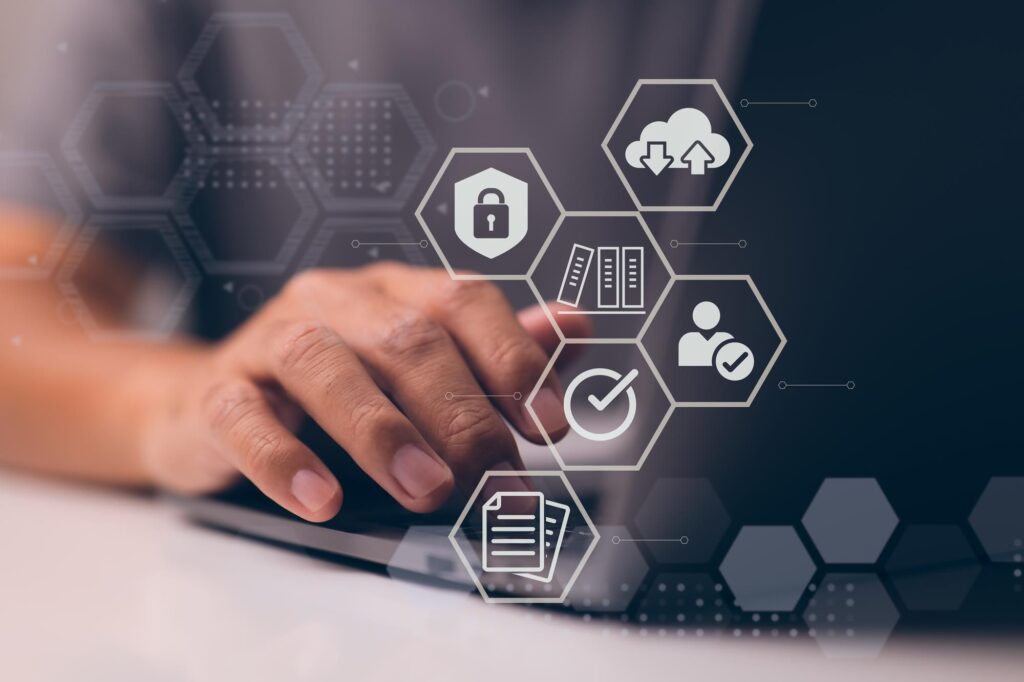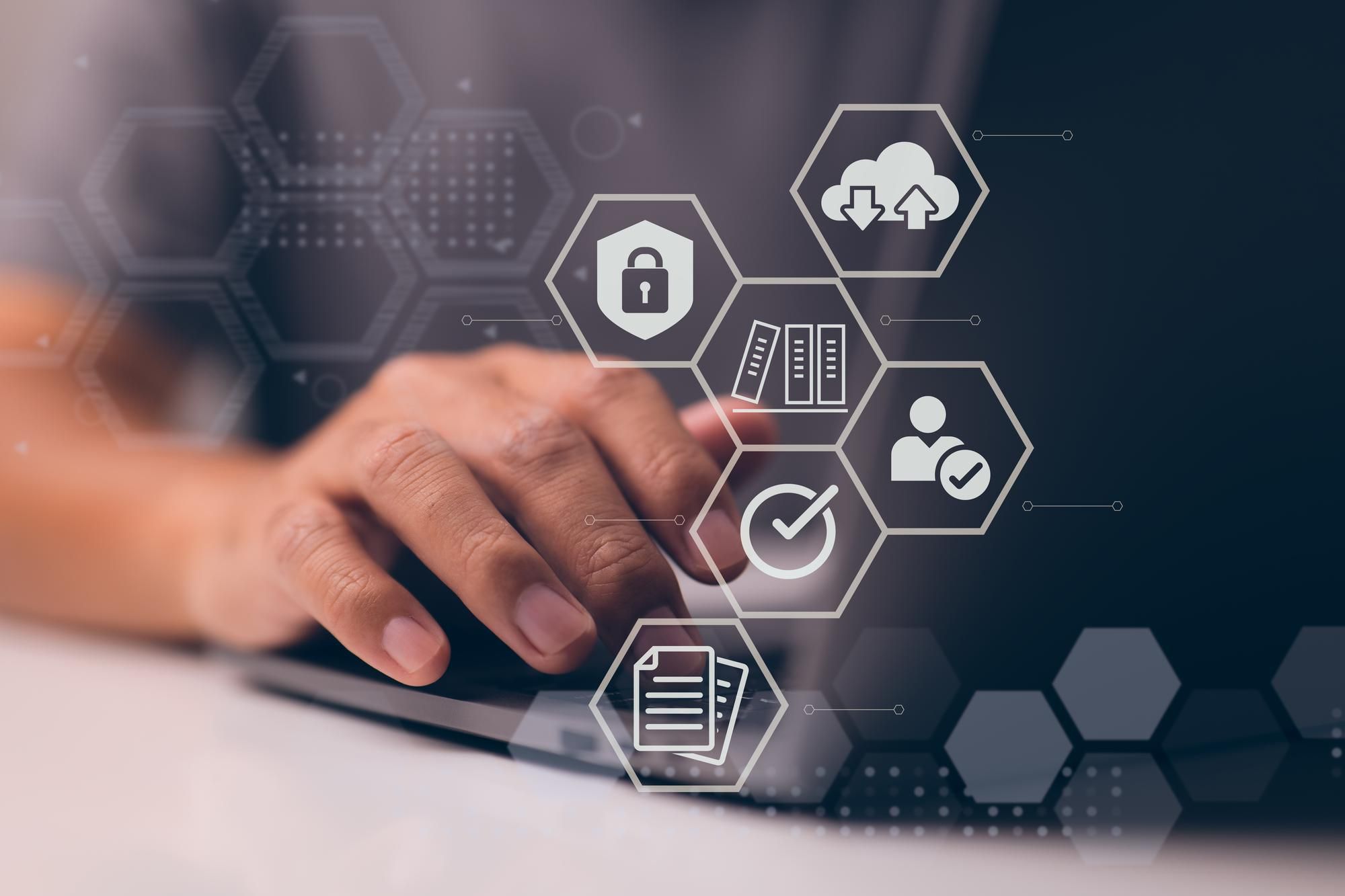 Information architecture
Do a groundwork to get a user-centric experience and allow users to spend less time and effort searching for the right information.
✓ High-level plan
✓ Grouping, hierarchy , content
✓ Usability testing
✓ Contextual inquiries