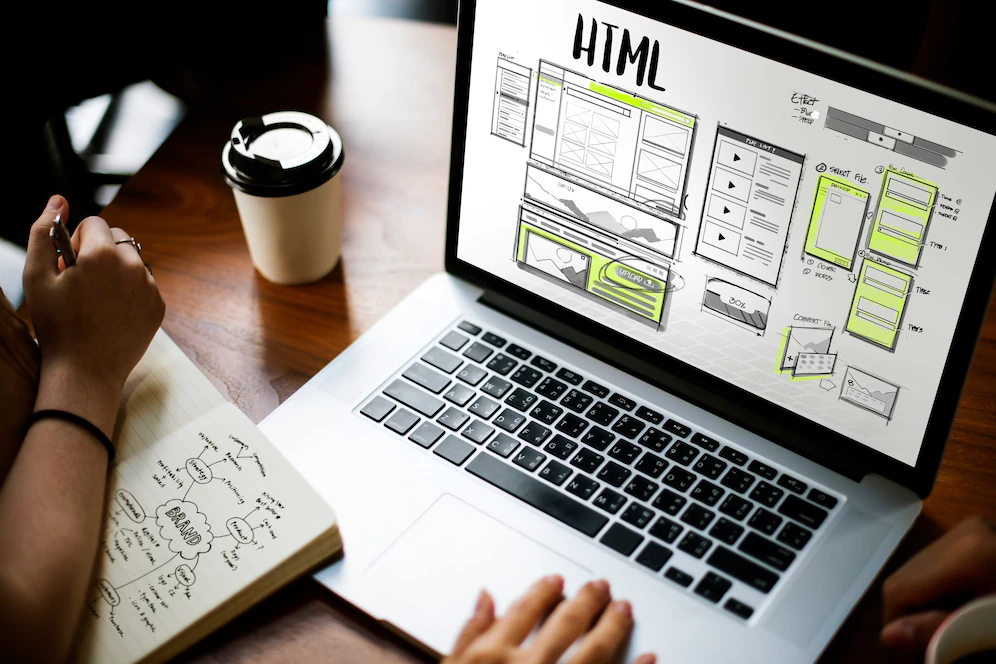 Web development and design
Improve search ranks
Search engines consider site speed, usability, and web content, with responsive web designs that are SEO-optimized. If done right, you will have increased ranks in searches.
Target more clients
Internet consumers now prefer using their smartphones to computers for browsing. In addition, numerous studies have shown that smartphones account for most of all digital media usage worldwide.
Lower maintenance
You only need one version of your website that is responsive and suitable for all devices. More importantly, designing mobile-friendly web pages lowers your development and upkeep costs.
Many businesses create their websites to save money. However, not all are familiar with the fundamentals of effective site design. A poor design causes 90% of website visitors to leave. And when they do, they'll probably land on a competitor's website. This reduces the likelihood of converting prospects and increasing profits. On the other hand, a relevant website will contribute to a better first impression, keep users engaged, and entice them to convert.
We aim to create complete empathy for the visitors to your target website and show them how your website addresses their issues and offers a solution. A good website should help your business succeed by being attractive and functional.
The entire process of developing your solution will be handled by our web design & development teams. We offer a range of alternatives, from mid to low-budget to complete Content Management Systems, whether you need to add functionality to an existing website or build a brand-new one from the ground up. Our web development is based on the most current online standards, so you can be confident that the specifics of your requirements and the results of our study will result in a fully functional, best-in-class website.
Making sure you have the proper foundation is the first step in completing a website project successfully. This is accomplished by developing a strategy and plan for the website focused on growth.
Does your website already exist?
We are here to change your website if you already have one but want to change the content or design. When it comes to redesigning your current pages, our team of developers is also capable of using PHP or JavaScript to create new functionality for you if you want to update the functioning of your website or add some new features. Infomaas's team is up for any task you throw at us.
What our process involves
Testing and validating your ideas to understand their viability
The decision to build a custom website or to use an existing CMS like WordPress
Design of UX/UI
Development
Search engine optimization
Integration with 3rd party solutions
Hosting
Putting your application on the market
Monitoring & Maintenance
We can assist you with our digital consulting and strategic input for more extensive projects if you already have a team of programmers and designers.