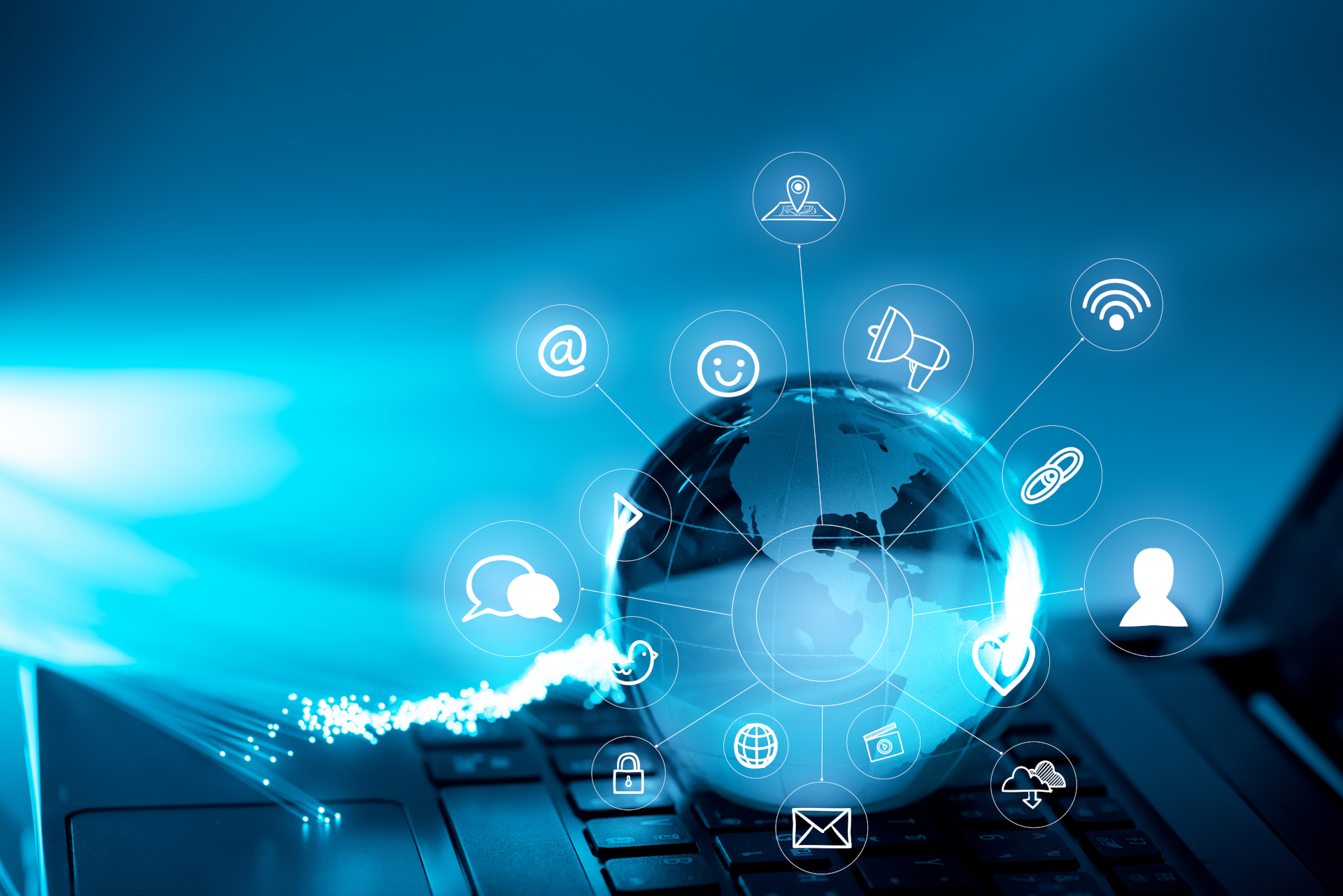 Web services
Manage your online presence
Mobile-friendly design
A website that isn't responsive to mobile devices is already behind. Your website will function equally well across all platforms.
Secure websites
Website security will shield you against irreparable damage to sensitive data and safeguard websites from unwanted access, modification and disruption.
Engaging calls-to-action
The bulk of websites focuses primarily on persuading users to take action. There will be many calls to act on your page.
The usability and accessibility of your website are more crucial than ever, especially in a market that is becoming increasingly competitive, as most customers examine a company's or service provider's website before making a purchase.
Infomaas provides various website design and development services, from developing flexible website designs and mobile web development solutions to constructing unique e-commerce and intranet experiences using the most recent and tested web technologies.
Let us develop your websites, online shops, and add-ons for your site and host them on our servers. Everything you imagine can become a reality.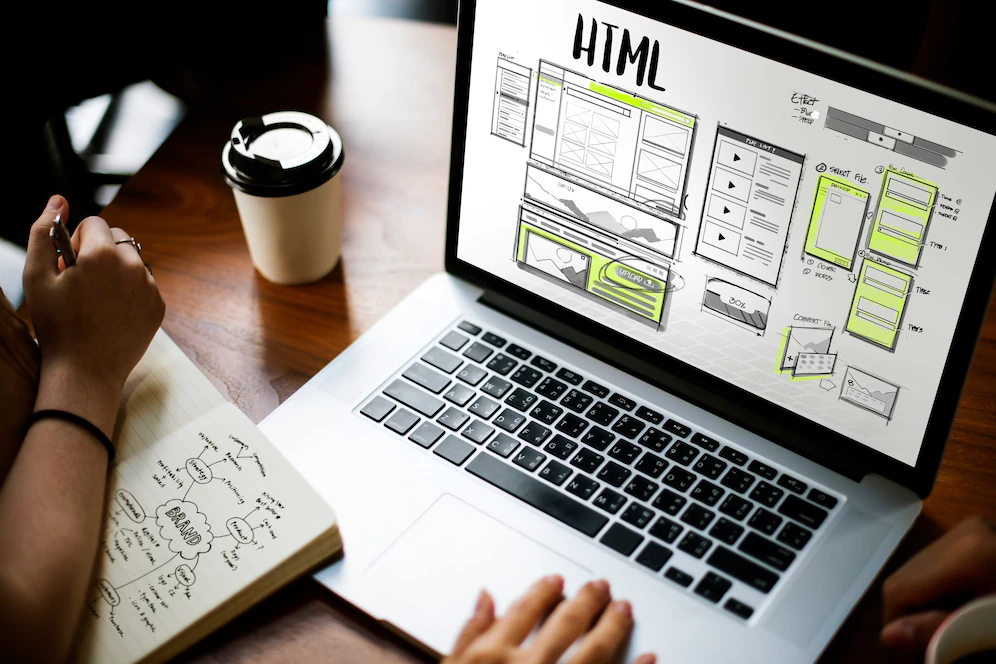 Web design & development
Create a professional website to serve as your company's internet presence. With a design that converts well, you can increase leads or sales. Your SEO team collaborates with our in-house web developers and visual designers to ensure your website is ranked correctly.
✓ Graphic design
✓ Generated content
✓ User experience design
✓ Search engine optimization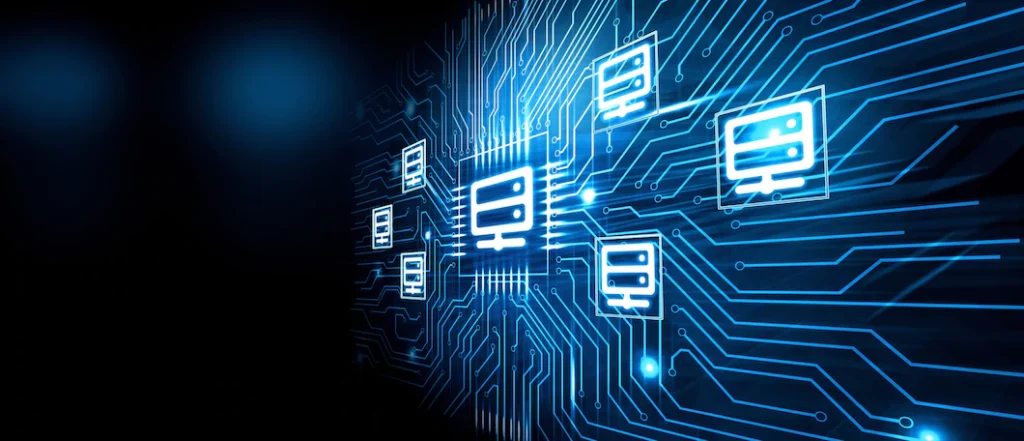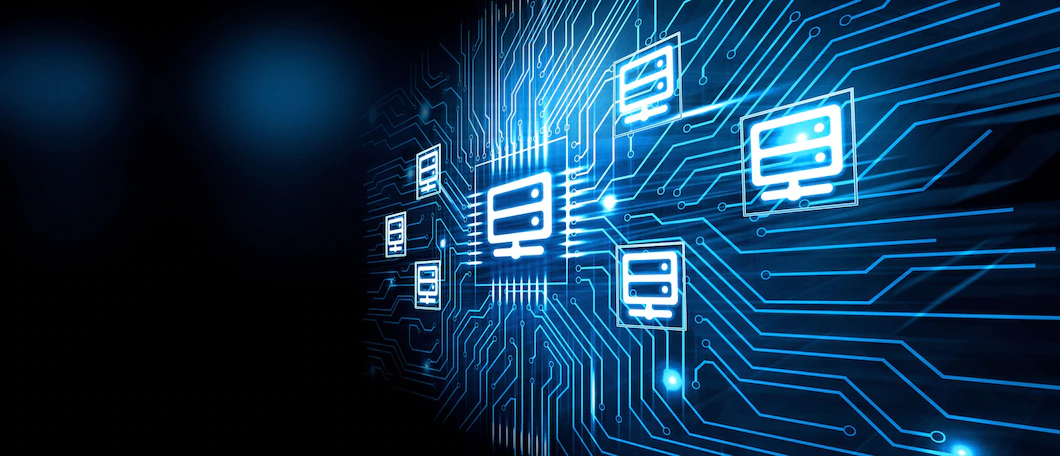 Web hosting
Solutions ranging from blogs to dynamic websites and web apps may be hosted in the cloud. We ensure that your services are quick, safe, and constantly available. In addition, we enable you to publish the website on the internet.
✓ 24/7/365 monitoring
✓ Private servers
✓ Daily backup
✓ Domain name registration
✓ SQL/NoSQL databases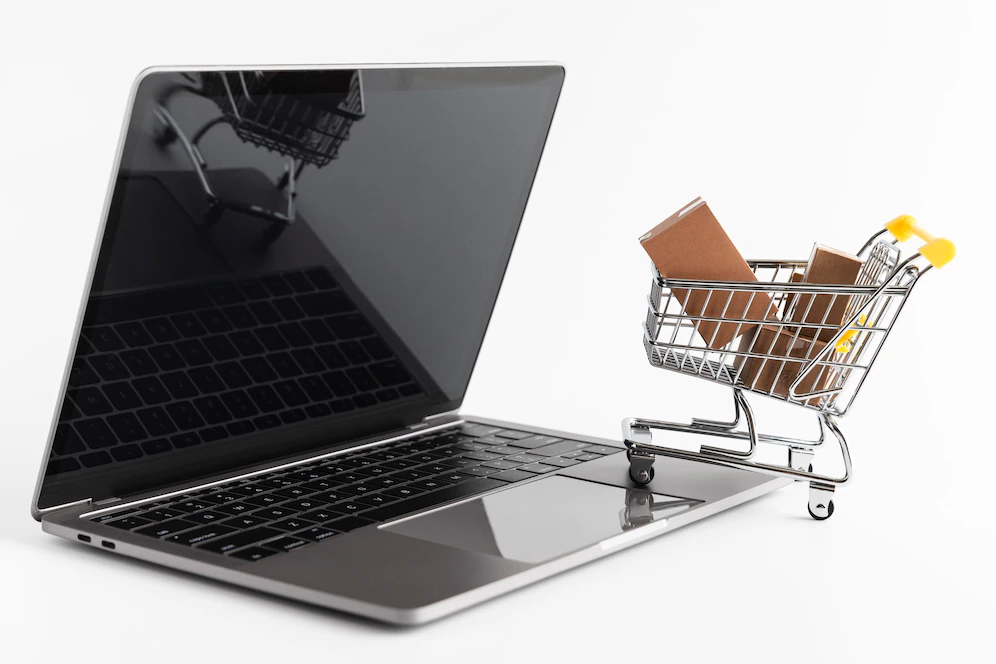 Webshop
Do you need a neat and responsive webshop? We got your back. We can develop and integrate solutions you require for your small, medium-sized, or entrepreneurial company.
✓ Payment gateway connection
✓ Subscriptions
✓ Vouchers
✓ Loyalty program