Network your office!
Explore and equip your network in one place
VPN Server
VPN creates a secure connection with another network point and encrypts all the traffic between those two points.
Allowing remote employees to connect securely to company resources.
Network Services
Networks are at the core of modern businesses. That is why it is necessary to have secure, protected, reliable network devices and solutions that support daily operations.
Need additional help with network systems?
Enterprise WiFi networks
You need distributed WiFi networks for buildings, warehouses, facilities or other wider areas.
Check what our Sales Engineer team has to offer for your custom request.
Fit and Equip in one place
Choose how you want to connect your office.
We have provided various options for your network location, so you can choose and buy network devices in one place, and arrange them as you wish.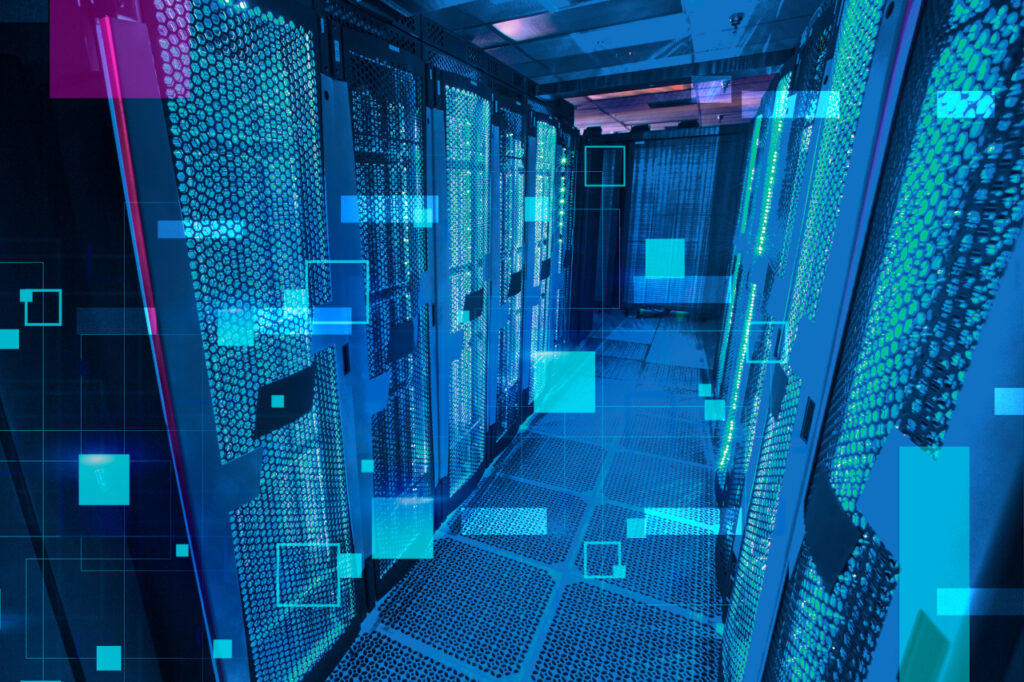 Pick and Buy
In modern times, the network has become an integral part of every company, while a complete network solution is becoming one of the key foundations of business. Choose network or server cabinets that help you manage and protect network devices. Buy rack cabinets, switches, UPS, routers, WiFi devices and network cables in one place, take advantage of our knowledge for advanced network configurations using our support team.
Install and Configure
Our teams can guide and support you, from simple network installation and configuration, to complex data-center custom configurations, and install and configure your network devices and peripherals in designed cabinets. For data-center projects please contact our sales engineers. For simple projects that cover offices, or facilities, all you need to do is select the ideal cabinet size for installation and pick network devices that fit your needs. We will take it from there….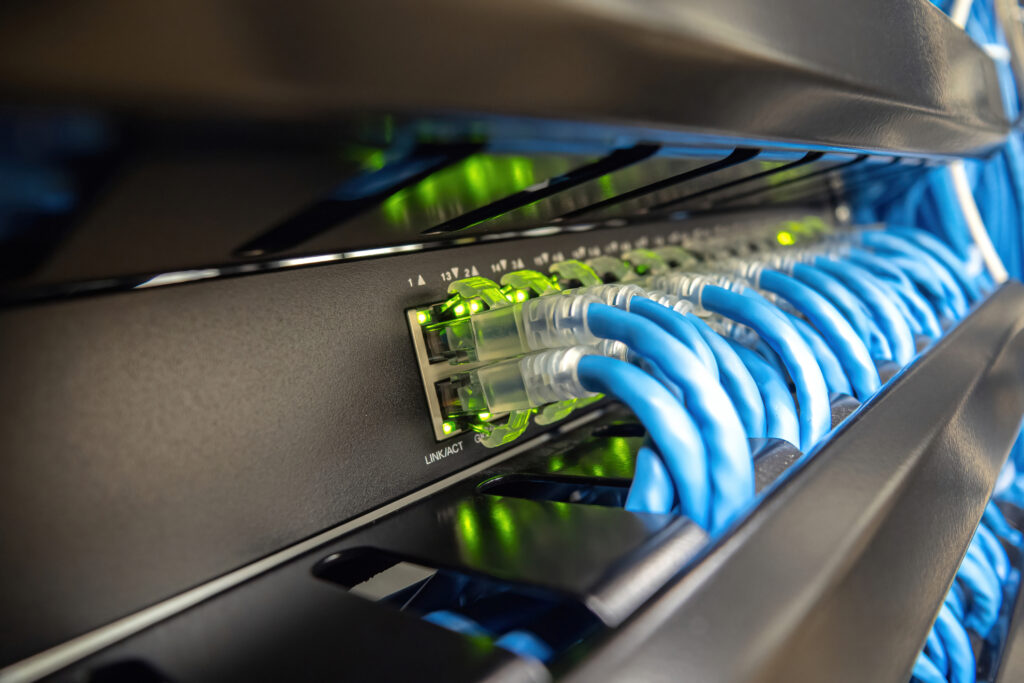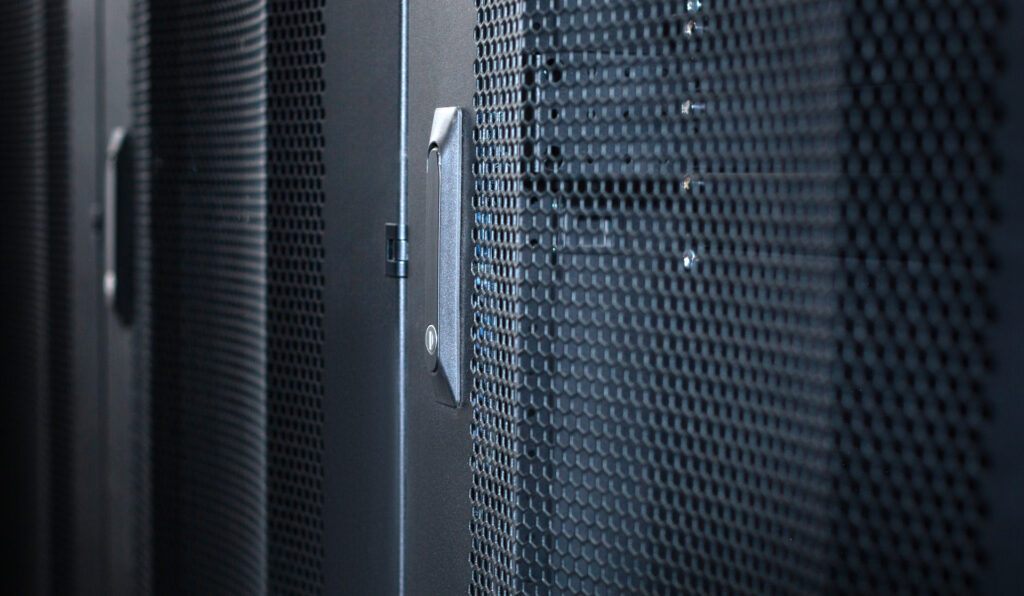 Protect
Rack enclosure features metal construction, with lockable doors at all entrances. Place your network devices beyond employee reach, ensure CCTV surveillance and access control systems. For more details please contact our engineers in the sales department.
Opening a new small office, or doing a renovation?
A small wall mount cabinet with a network switch and access point will cover all that you need. Ranging from 4U-6U easy-to-install cabinets with accessories typically required for installation. We added active network devices in configuration (switch and access point) so you have it all in one place for a small office.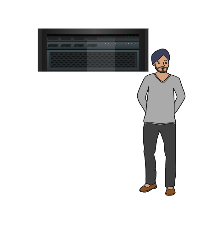 Have a lot of network devices and network peripherals?
Optimize and aggregate network place by using our medium network office solution, and choose between 12U-24U cabinets, arrange PDU and cable management as you wish. Pick shelves that can hold your devices, and add network devices from our selection.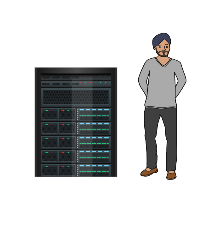 Opening a new branch with many employees?
Suitable for companies that want to open a new branch office with many employees and need a lot of hardware devices and network equipment. Cabinet depth can fit servers, storages, routers, firewalls, PDU, Cable management, UPS and CCTV equipment.