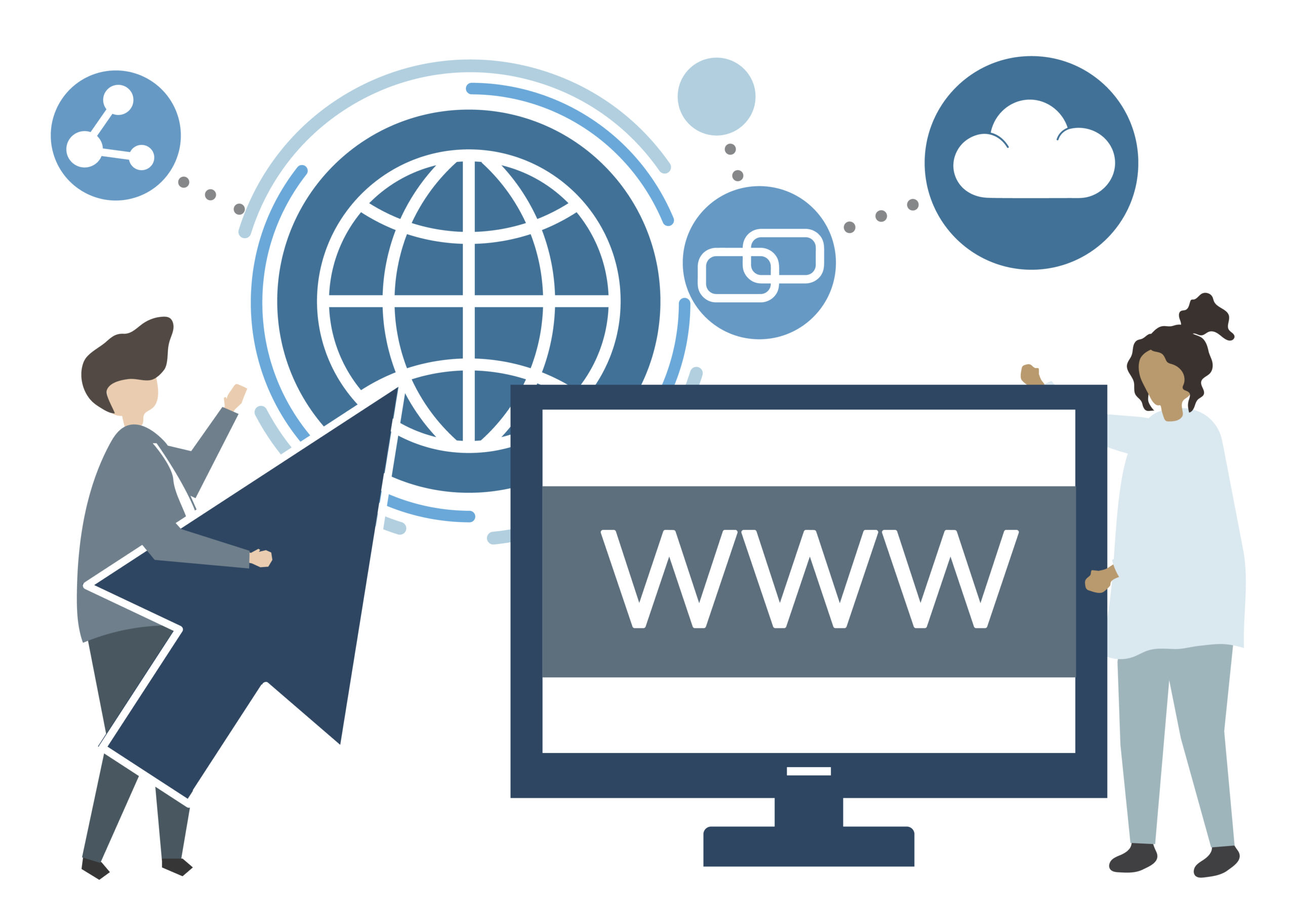 Domain name registration
Manage your domain name and identity!
Register
Confirm domain name availability and domain extension and contact us for registration.
Support 24/7
Our team will support your domain name registration process if needed, help with the transfer and renewal process and make sure that process runs smoothly.
Simple domain name management
Add, extend or remove domain names from your ownership with simplicity.
A domain name is a unique address for your internet presence. Usually, it consists of your company name and a domain name extension. A memorable domain will strengthen your branding and help your audience find your website.
Check out our useful tips for picking the perfect domain name.
Keep your name easy to remember
Choose a name that fits your brand
Register alternatives TLDs for brand protection
Register
To get a domain name with a domain registrar, it is crucial to confirm the availability of your custom domain. When you have made sure that the domain is free, then you can buy it.
Transfer
Have a domain already? Not a problem, make a simple domain transfer using our guidelines!
The domain must be registered or transferred at least 60 days ago, and unlocked for transfer. Please contact our sales team for more details.
Renew
So simple, with our auto-renewed process. You will be informed one month before the expiration date to extend any time.