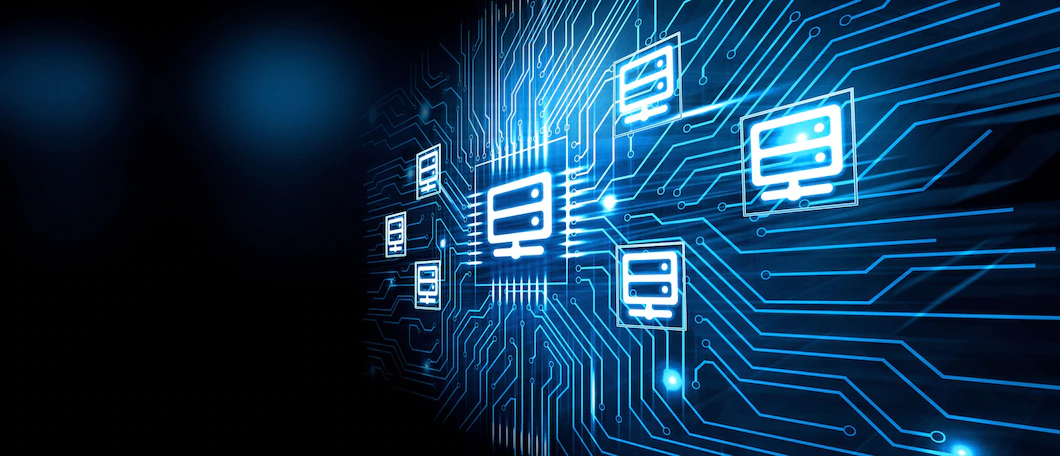 Private hosting
Troubled knowing you are using shared hosting for company services? Use your own VPS or dedicated hosting servers with tightened security.
Security
We have you covered on SSL certificates and every other security aspect to ensure your services run without concern.
Supporting you 24/7
Having a specialized support team to resolve any problems in web hosting availability. Have a dedicated admin to ease your pain.
The market for web hosting is constantly growing. With hundreds of millions of internet sites currently active, individuals are discovering a new world of technology and information. On the other hand, many companies still do not have an online presence. Web hosting services provide shared or dedicated hosting of one or more services for customer needs. Usually used for hosting websites, a hosting web service can also host company email, files, and other content and services.
Where to start?
The first step is to define a domain name for your web services. Our consultant can help with domain name registration, manage it or migrate your domain name if needed.
Private hosting!
We value your privacy, so we suggest you ensure your data is not shared among other companies that use shared hosting. Depending on your service type, we will offer optimal servers and advise you on the hosting needs based on metrics like the number of users or visitors, network and server load for the solutions you provide.
Security
We make sure your site has an SSL certificate, and you can choose between free Let's Encrypt or a payable SSL certificate like Digicert and other providers. Depending on your needs, we can offer different types of certificates :
Extended Validation (EV)
Organization Validation (OV)
Domain Validation (DV)
Our support
Our support team is responsible for maintaining and keeping servers running 24/7. In case of an incident, we will troubleshoot and provide detailed information to customers, restore the website or services in the previous working state, and fix a problem that caused the incident. If you are not pleased with an existing hosting provider, our experts can move your hosting services to our servers. We guarantee the same functionality at a lower cost, regardless of your current hosting provider.
Web hosting services are more efficient than having an in-house website on a dedicated server. Owners don't need to spend time or resources to maintain physical hardware, connectivity, accessibility or security of customer-exposed services.
For business owners, having a site with outstanding up-time can help maximize sales and improve user experience.