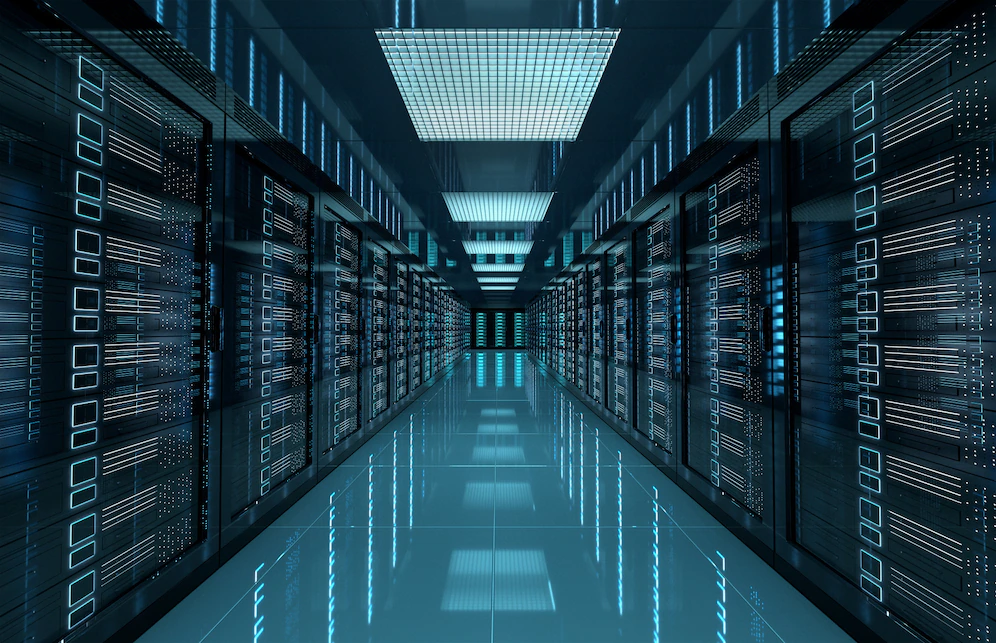 Support
Stop your search and contact us. We have years of experience in maintenance and service, ranging from small servers to large enterprise server solutions.
Budget vs Requirements
You have precise requirements, but you are not sure how to fit them in your budget. Let us analyze and provide the optimal solution to meet your needs.
Hyper-converged infrastructure (HCI)
Simplify management, consolidate resources and reduce cost by combining computing nodes, storage and networking into a single system.
Sales
From emails to file storage to hosting applications and more, your servers are the backbone of your company. Infomaas is dedicated to ensuring your server hardware is supported and working at peak performance, reducing vulnerabilities, and keeping your business running smoothly.
Infomaas sales experts will guide you through the following:
In-depth assessment; of server utilization to enable you to make the best decision when buying new servers
Server types; servers come in a range of form factors. Let us help you select and buy a tower, rack, blade, or HCI solution that matches your requirements.
Server parts; memory, disk drives, raid controllers, network cards, CPU…
Server rack equipment; cables, console, cable management, power distribution unit…
Server rooms; using your server room requires cooling, fire protection, power redundancy, and a safe environment. Have you considered all that is needed and reduced the risk of having a private server room?
Server racks; choose the right rack type and hardware layout in the rack
Solutions
Office server; select branded low-noise server with the desired configuration for your office needs
Enterprise servers; branded rack and blades server and HCI solutions that allow you easier management and scaling
Server network; segment your server network, implement load balancing, increase network bandwidth, aggregate network interfaces…
Co-location; host your IT hardware in a data center to increase availability, security and internet speed (1G,10G)
Disaster recovery solution; Create DR solution for any service, backing up files and databases, have a restore process, test recovery procedure
Technical support
Infomaas's qualified technicians will help you return the server to a working state by providing onsite or remote assistance and installing temporary replacement parts to reduce downtime, if possible, until a new part arrives.
Our support teams are available 24/7, ready to help whenever a problem arises.
Technical remote support
On-site technical support
Some of the services we do are listed below:
Installation and deployment; physical installation and server configuration.
Maintenance; our experts can upgrade, repair, and do planned maintenance.
Server hard drives; replace malfunctioning hard drives and expand storage size. Our storage experts will check server limits and provide options so you can decide on upgrade options and implement changes, regardless of your server brand or operating system type
Data migration; if you plan to migrate data from one server to another or migrate to the cloud, you need a partner with the right level of expertise, with a deep understanding of data and the complexities associated with large-scale data systems.