About us
Just inquisitive!
Develop
We have the development know-how to create superb customer experiences, from process digitalization to product solutions.
Build trust
We take the time and resources to understand our customers' requirements and strive to exceed their expectations.
Support & Consult
We offer consultation and support services that help companies to improve their businesses and ways of work, and reduce IT costs.
Infomaas stands for information system management. We provide products and services for business operations using information systems.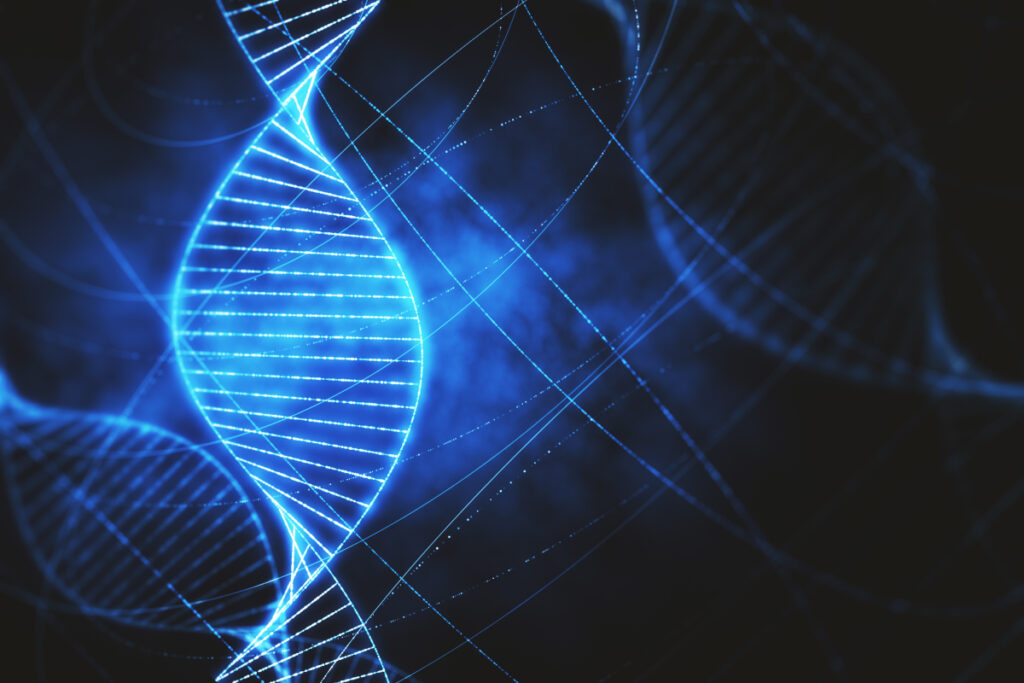 Our Vision
Enterprise solution for everyone.
Our Mission
Fully integrated information operating system that manages IT resources, collaboration, and simplifies daily business operations.
Legal information
Legal information is available to every visitor. Legal information will serve to verify official information about our company.
Company registration number
MBS: 060431746
Personal ID number
OIB: 45892833078
Bank account
IBAN: HR2524020061101030573
Erste&Steiermärkische Bank d.d.
Board members
Infomaas board of directors have impressive experience, over 40 years in IT service and software development, diverse skills, and a proven track record of success in their respective fields.
For more details on services, or career opportunities, check our pages bellow