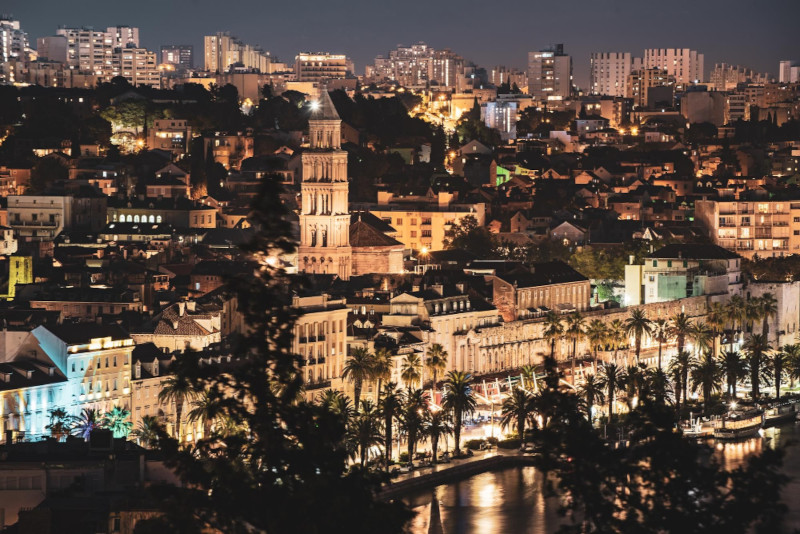 Location
Find us at most beautiful place
Our Headquarters
The headquarters of Infomaas is located at Ulica Alojzija Stepinca 53. We are located in a quiet part of Split and are available every workday from 08 am till 04 pm except for our customers, for whom we are available 24/7.
Split is the second-largest city in Croatia and the largest city in the region of Dalmatia. It lies on the eastern shore of the Adriatic sea and is spread over a central peninsula and its surroundings.
Croatia, in general, is considered a safe place, and Split isn't an exception to that. Numbeo found Croatia to be the second-safest European country for solo night strolls.
Beaches surround the entire city of Split. Without missing a single foot of the sea view, you may walk from the north side around Marjan forest, through the palace district, past Bačvice beach, and on to Žnjan on the edge of Split.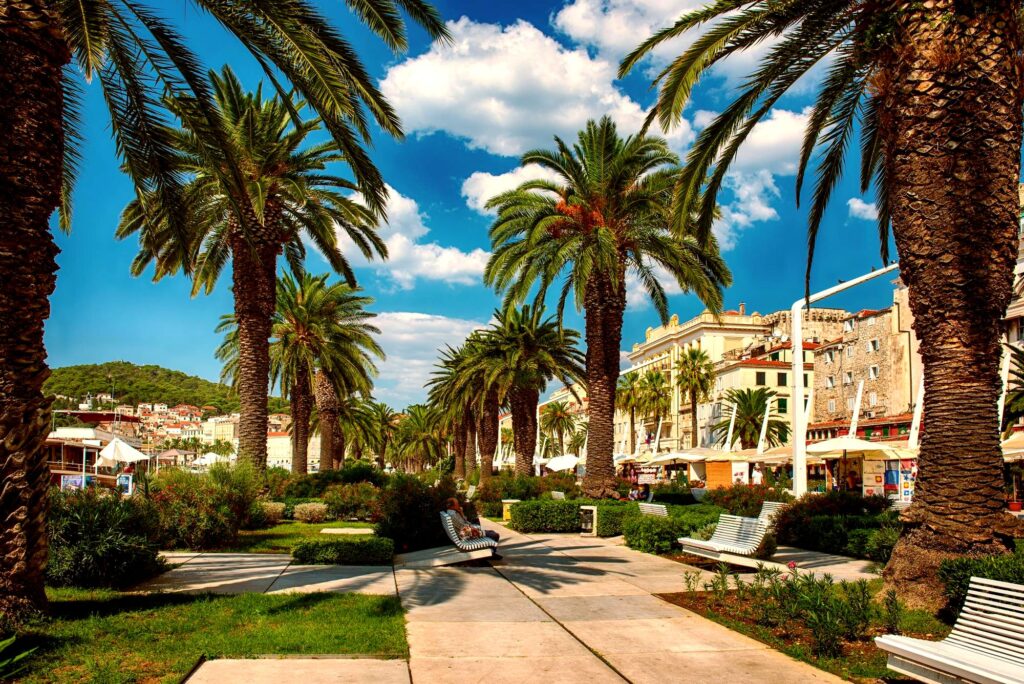 General info
Business in Split primarily revolves around services oriented businesses, tourism and retail. A growing trend in businesses services and IT industry attracts worldwide talents. The city's rich history and natural surroundings attract many visitors. Sea port connects the mainland with many islands.
What's the weather like?
We enjoy hot, moderately dry summers and mild, wet winters in Split. All in all, if you want a subtropical climate, you won't be disappointed.
Which currency do you use?
We are part of the EU and Schengen zone, and we are using euros.
What is Split famous for?
The Palace of Diocletian ruins are the city's most well-known landmark. The palace was recognized as a UNESCO World Heritage site in 1979 and it's 1700 years old.
Is the English language used in Split?
English is widely spoken both in Split and in the rest of Croatia. Majority of the population speak English language, commonly used for tourist and business purposes.