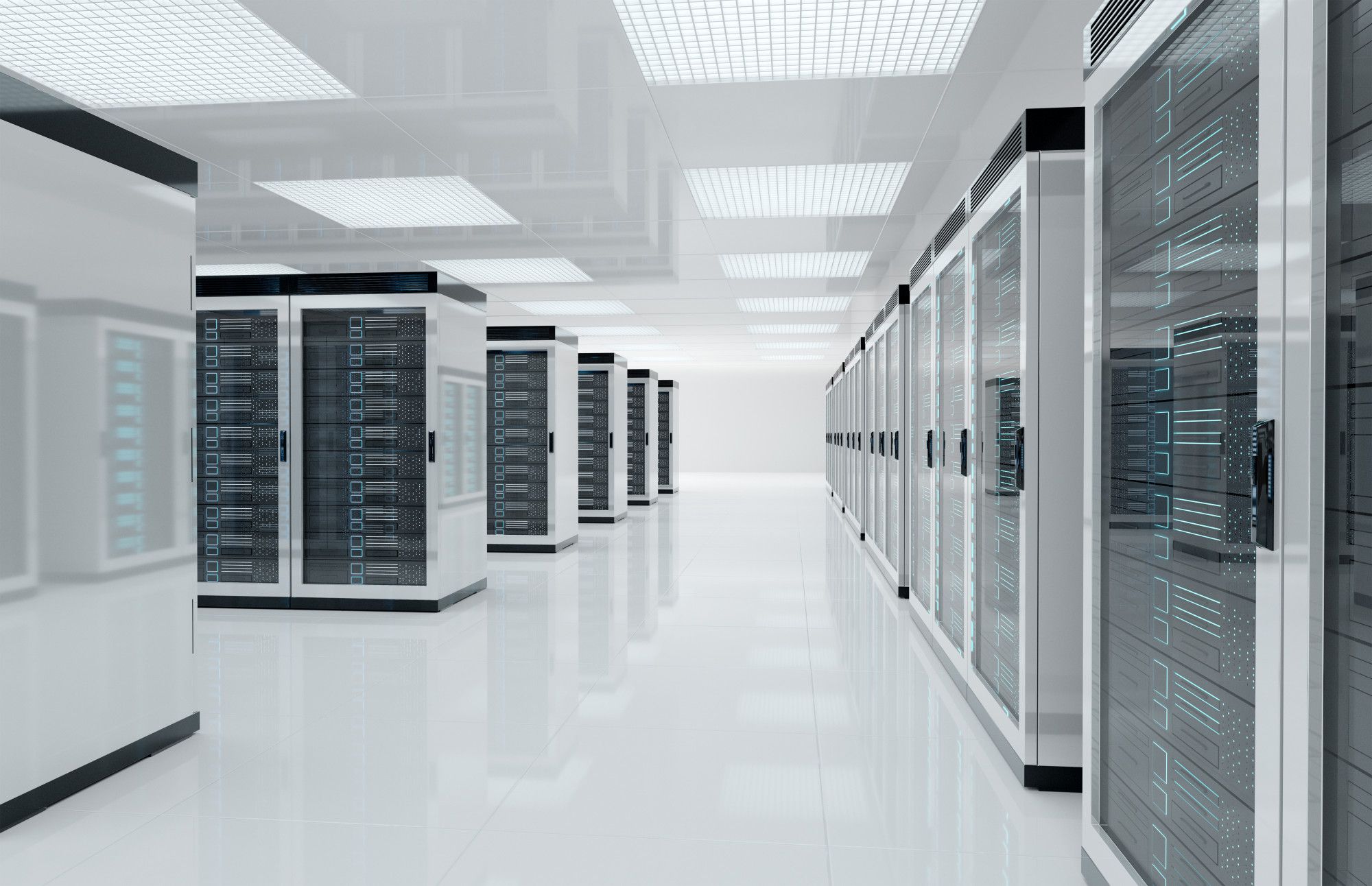 Sales
Stop your search and contact us. We have years of experience in storage systems, ranging from DAS, NAS and SAN solutions.
Support
Our support teams are available 24/7, ready to help whenever a problem arises by providing remote technical support or on-site support.
Replication
Consolidate complex backup or disaster recovery solutions by implementing SAN replication within site, or between multiple locations.
Protecting a company's data, like files, databases, and documents, is vital to any business. Storage systems can ensure that your data is stored more securely, with higher reliability. However, the storage system's cost can vary depending on storage size, configuration, and location (in-house or cloud). Let us help you dimension your storage requirements, guide you through the buying process, and at the end install and configure storage systems.
Sales
Infomaas sales experts will guide you through:
In-depth assessment of your current storage solution and capabilities to enable you to make the best decision when buying new storage or upgrading the existing one
Buy storage: selection and implementation of a storage system (NAS, DAS, SAN) depending on your appliance, using branded partners like DELL, IBM, NetApp
Storage location: choosing the right hosting location for storage to meet company requirements
Solutions
Backup: Consolidate your backup solution, up to one petabyte (1PB) of storage size
Replication solution : enables the replication of volumes between servers or clusters, synced or async, depending on one or multiple site locations

Full Volume replication (Cloning)
Pointer based Virtual replication (Snapshot)
Asynchronous Replication
Multi-site Replication
| | | | |
| --- | --- | --- | --- |
| By parameter | Synchronous | Asynchronous | Multi-Site |
| Distance | Distance limitation up to 200 km | Designed to connect multiple location, across regions | Varies based on connection type |
| Cost | High cost | Cost effective | High cost |
| Recovery Point Objective (RPO) | RPO is 0, data is synced in real time | RPO depends on bandwidth capabilities, ranging from minutes to few hours | RPO is 0, data is synced in real time |
| Recovery Time Objective (RTO) | Low | Low | Low |
| Network | High and consistent bandwidth requirement | Lower bandwidth requirement | Varies based on type of connection |
| Data Loss | No data loss | Data can be lost, depending on replication latency | Varies based on type of connection |
| Performance | Low | High | Varies based on type of connection |
| Management | Specialized hardware | Support for heterogeneous systems | Support for heterogeneous systems |
| Used cases | For systems that require high availability, and data redundancy in real-time: (banking, cloud providers..) | ERP systems | ERP systems |
Technical support
When you store information, it becomes data and data is stored in various storage types. Therefore, we see storage as one of the most valuable devices for business.
Infomaas's qualified technicians will help you troubleshoot, repair and upgrade storage.
Our support teams are available 24/7, ready to help whenever a problem arises.
Technical remote support
On site technical support
Some of the service we do are listed below:
Installation and deployment: physical installation, storage volume configuration (RAID 0,1,5,6,10,50,100)
Maintenance: our experts can troubleshoot, monitor, upgrade and repair , and plan maintenance for firmware upgrades.
Storage network; ethernet and fiber channel network configuration
Scaling server storage; adding disk drives, reconfigure volumes and RAID
Replication: if you want to replicate data within the site or on a remote location, we will analyze your requirement and provide the optimal solution for data replication
Wiping data from disk devices, so you are sure that data is unrecoverable, in order to secure your company and to be compliant with IT audits.