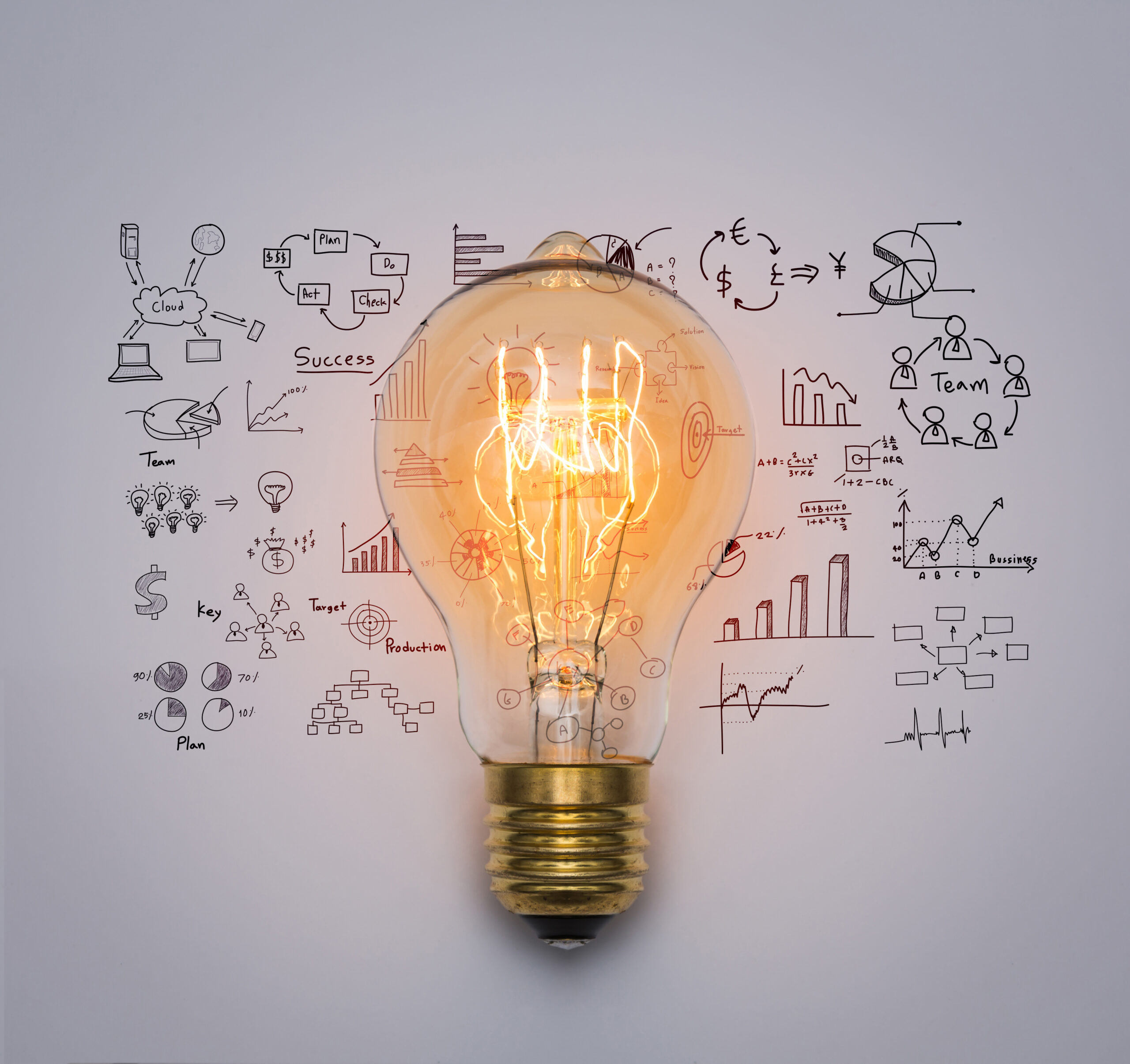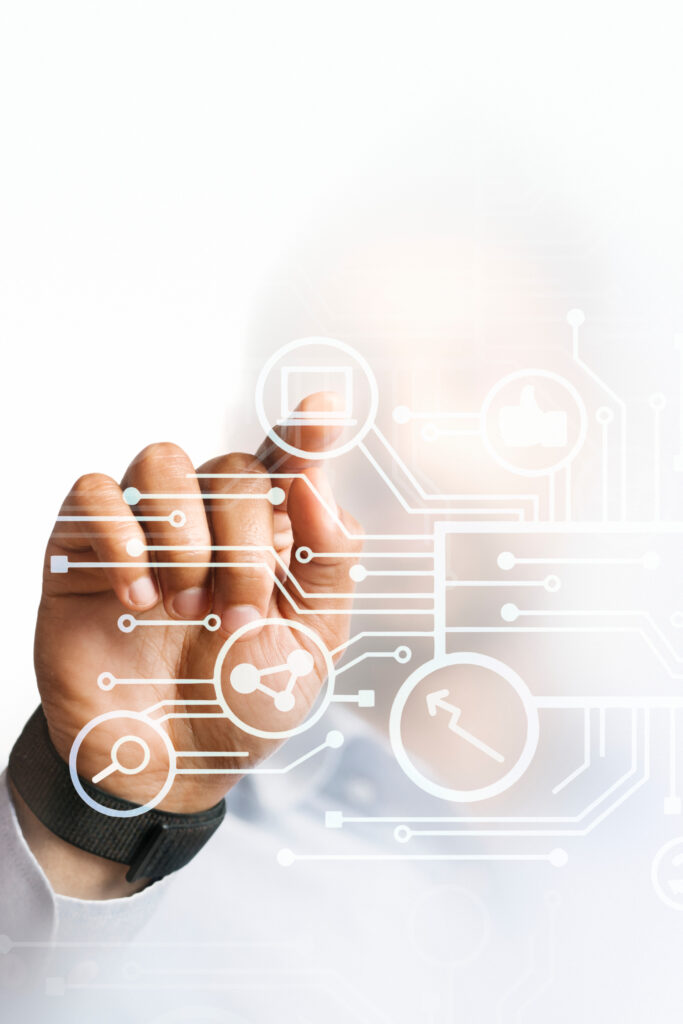 Infomaos
Across a multitude of business sectors, thriving enterprises excel by employing the right operational tools and staying committed to their core business activities.
Infomaos provides you with the capability to centralize the management of essential business operations, spanning IT infrastructure, collaboration, and business software, all within a single, unified platform.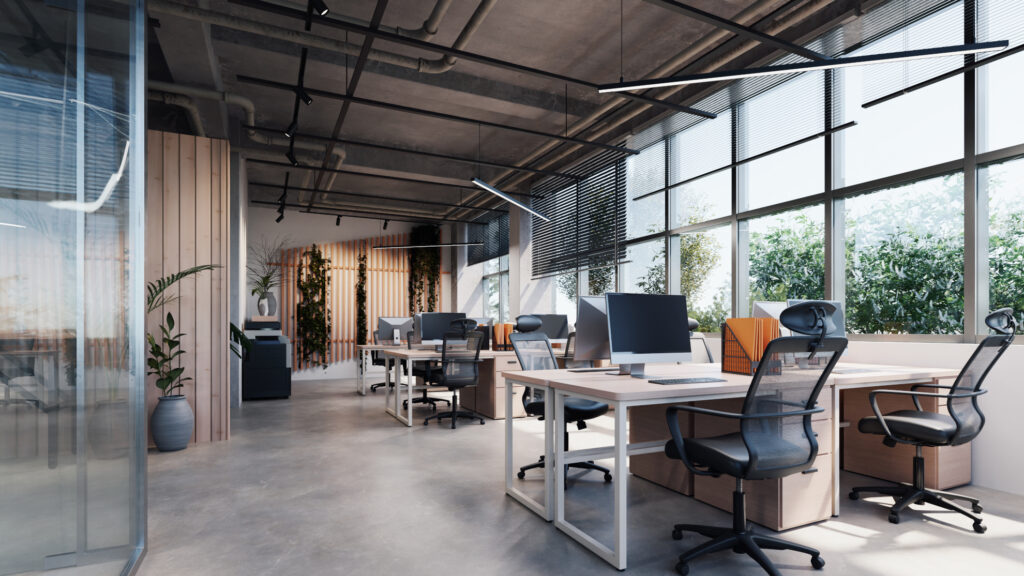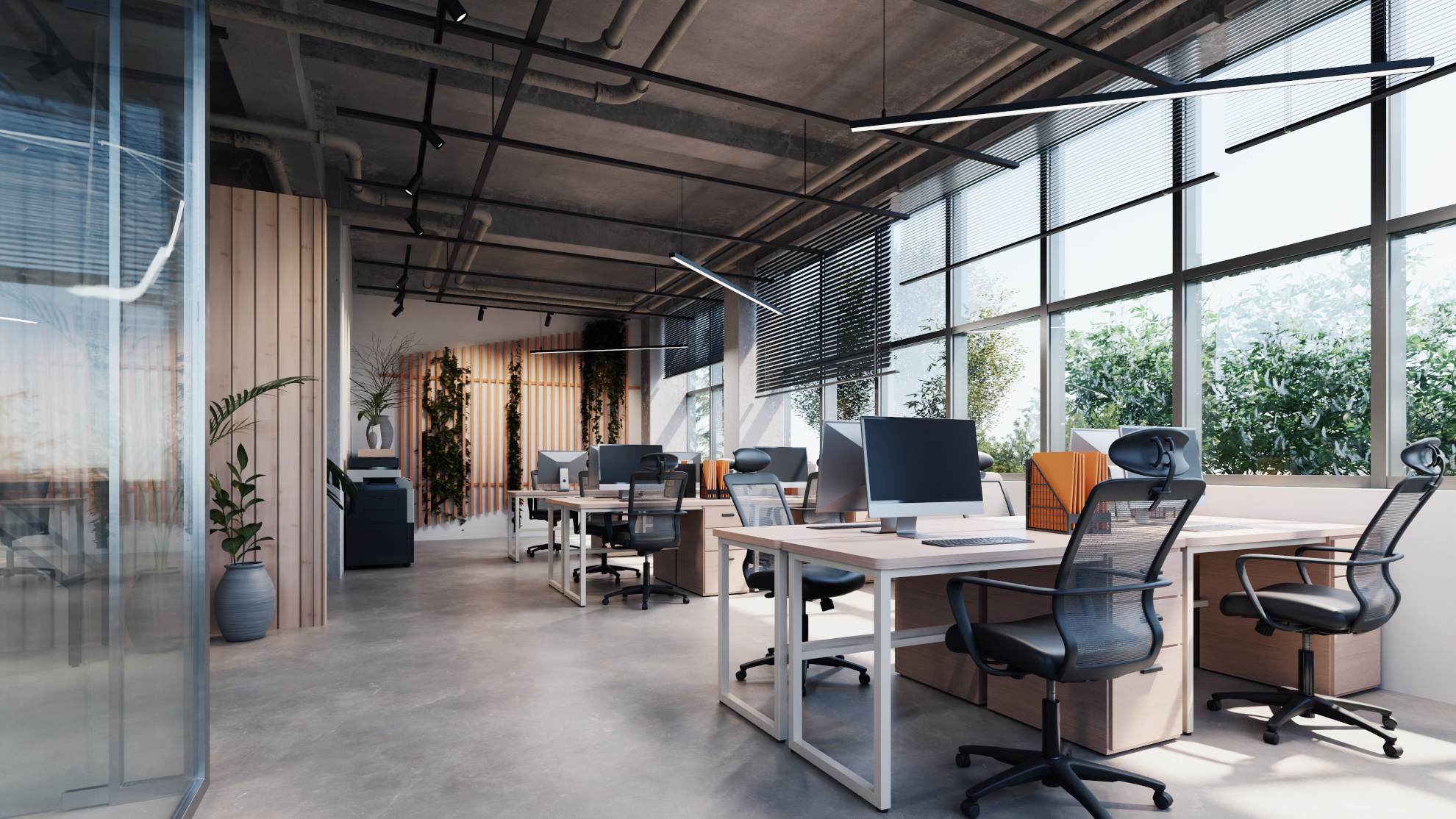 Workplace
Allow your company to use professional devices and better services to improve performance and reduce cost.
Take your ideas to the next level with the world's best workstations, PC or notebooks, optimized for performance and reliability and fully equip your employee's workplace in one place.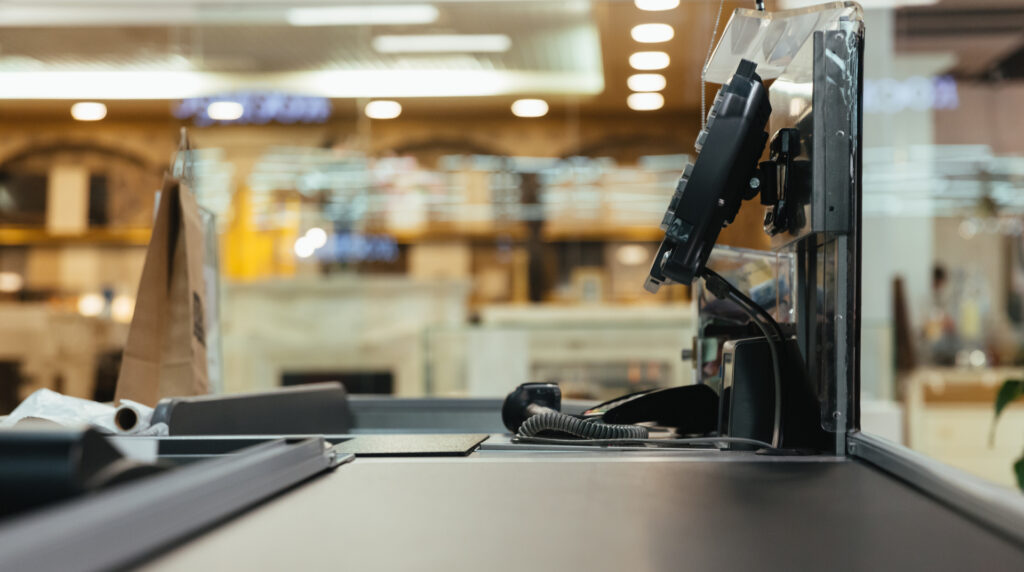 Point of sale
The POS solutions are suitable for any company who deals with customers in shops, bars or restaurants, ranging from a small business to a large store. The POS solutions are divided into categories to make it easier for you to choose the right package.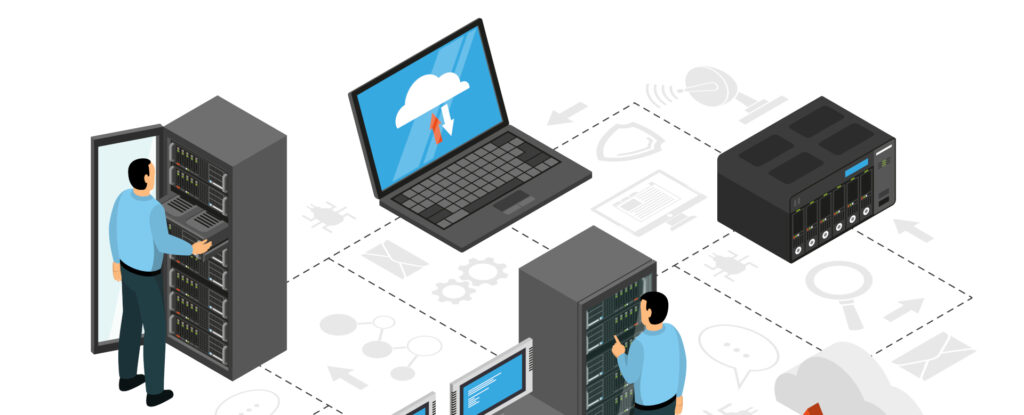 Office network
We have provided various options for your network location, so you can choose and buy network devices in one place, and arrange them as you wish.