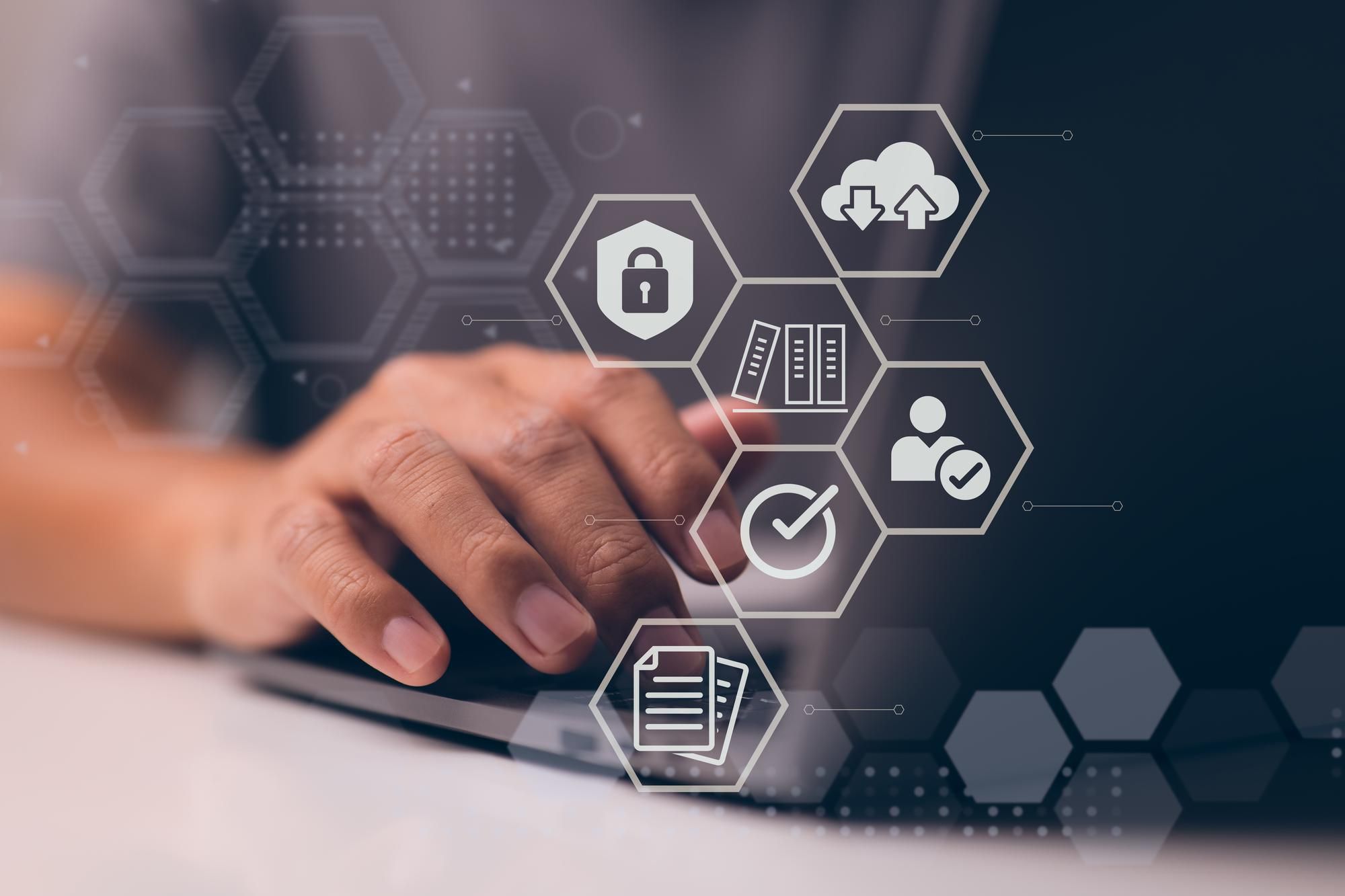 Business Context
Understanding business goals and putting a context is the key to successful information architecture.
Customer Needs
Understand customers and their business needs so you can filter most important information and their dependencies.
Design Navigation
Allow users to reach specific information on the site, by following AI design best practices.
Before you begin wire-framing, designing, or constructing any software, app, or website, it's vital to have a high-level plan in place that ensures you have the appropriate information in the right place.
We cover:
There are several reasons to assess the IA of an existing solution. Still, four key pillars may be used to provide the groundwork for a user-centric experience that allows users to spend less time and effort searching for information.
Navigation: base the site's navigation system on its information architecture to guide users through the site
Groups & Labels: create groups of similar information objects and label them wisely
Hierarchy: create a visual hierarchy in presenting the site's content to support scanning patterns
Content: present the necessary content comprehensively and visually
We will strive to improve your key performance indicators (KPIs). Infomaas will achieve that by reducing time on task and reducing bounce rate in your Navigation. We will make navigation faster and review content to make more sense for your Groups & Labels. In Hierarchy, we will reduce time on tasks, create better groups, and higher task completion.
Our process includes:
Interview your users and customers to get feedback
A card sort study report and recommendations
Usability testing to ensure all decisions are validated before the project moves forward
Information architecture development and visualization
With contextual inquiries, we will obtain information about the context of the use
A user-friendly website design develops promoters and devoted clients. On the other hand, users rapidly abandon unpleasant sites. Good information architecture is built on your understanding of consumers and may help you maintain satisfied customers, decrease bounce rates, and enhance the ratings of a website or app. When done correctly, good design becomes invisible. We only notice it when it is done poorly.