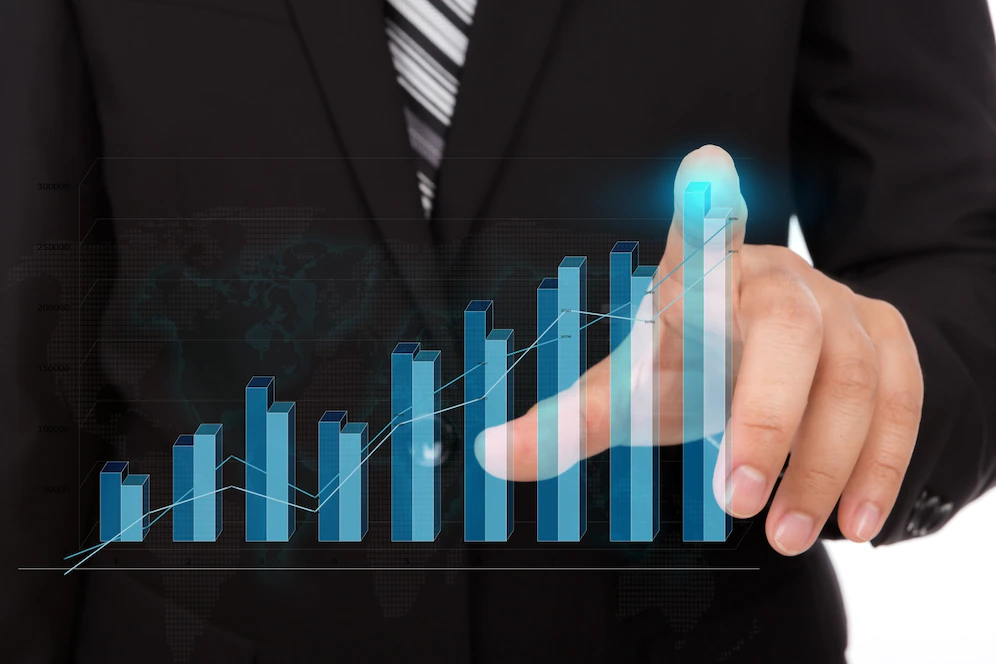 Business process management
Design
Design stage as first step, followed by modeling and execution. Use an efficient monitoring approach, and optimize as you go forward.
Improve
There is no process that can`t be improved, ranging from marketing, finances, human resources, technology or operations.
Optimize
We know how to set a path for process improvement and optimization while reducing friction with employees.
Recent research studies confirm that Business Process Management (BPM) is rapidly evolving as the dominant management paradigm of the 21st Century.
Infomaas is a business process consultant that will analyze your BPM and improve process visibility, modeling, optimization, responsibility, scope, and impact to improve the outcome of business activities in the organization.
We will provide answers focusing on three main question:
Company is aligned with strategic direction?
Are company resources optimal and where to improve?
Daily operations contribute as required?
BPM implementation can be complex, but you can make it easier with a business process consultant. The main obstacles to any significant change are human nature and technological challenges that you need to overcome.
If you ask yourself the following questions, you should implement a business management process
What are the signals in our work that would indicate that operational change might be required? And how can we monitor the environment for those signals?
What events (internally and externally triggered) would drive us to change how work is done?
What aspects of work specifically need to change, and how often?
Who should decide that change is appropriate and what specific change is needed?
How can we communicate the desired change and ensure that it is implemented?
How can we know if the change achieves the desired outcome? And if it doesn't, could we undo the shift easily?
We can help you to improve :
Document workflows and processes accurately
Make your business more efficient and consistent
Give an accurate picture of your current operations
Strengthens competitive advantage
Display gaps in your current processes
See where are the easiest improvements to make
Redundant processes that can be eliminated
Note processes that are better starting from scratch with business process re-engineering
Find processes that can be automated with process automation
BPM is a journey, not a destination. The adoption of BPM will strengthen competitive advantage in well positioned companies. BPM centrist companies will enjoy increased alignment between operations and strategy, greater operational resilience, less intrusive compliance, and increased efficiencies. Begin your journey today!