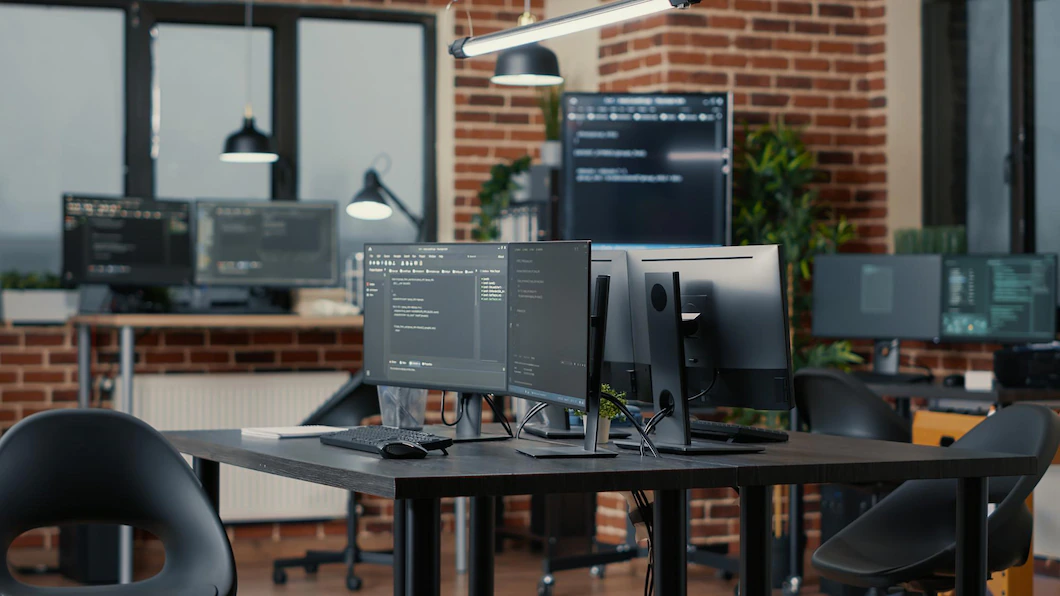 IT Services
Manage with trust
Select
Use our hardware expertise to pick the best solution for your company's needs and select devices with excellent performance.
Buy
Our sales team will help you to buy hardware devices to fit your requirements and significantly reduce your IT device cost.
Support
As your trusted partner, we will manage, maintain and repair devices when needed.
To achieve your business objectives, we offer fully managed IT hardware service that covers the selection and buying process, technical support (remote or on-site), and repairs while providing replacement devices so you can continue with the operation.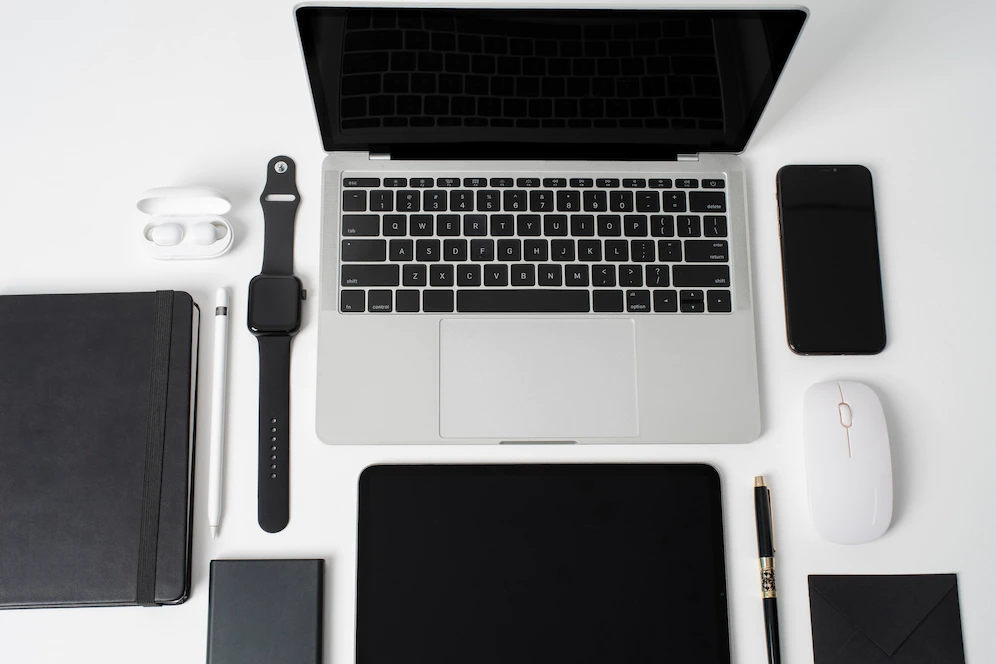 Employee devices
Managing desktops, laptops and mobile devices could be challenging. That is why we offer services to cover all aspects of employee devices.
Sales
✓ Laptops; office, professional, industrial
✓ Desktop PC; small, microform, all in one
✓ Accessories; keyboard, mouse, webcam…
✓ Tablets
✓ Print and Imaging devices; small office printers, MFC, A3 color printers
✓ POS; Cash Register, Printers,Bar Code reader, Card reader, Cash Drawer
Technical support
✓ Remote and On-site support
✓ Software and Hardware troubleshooting and repair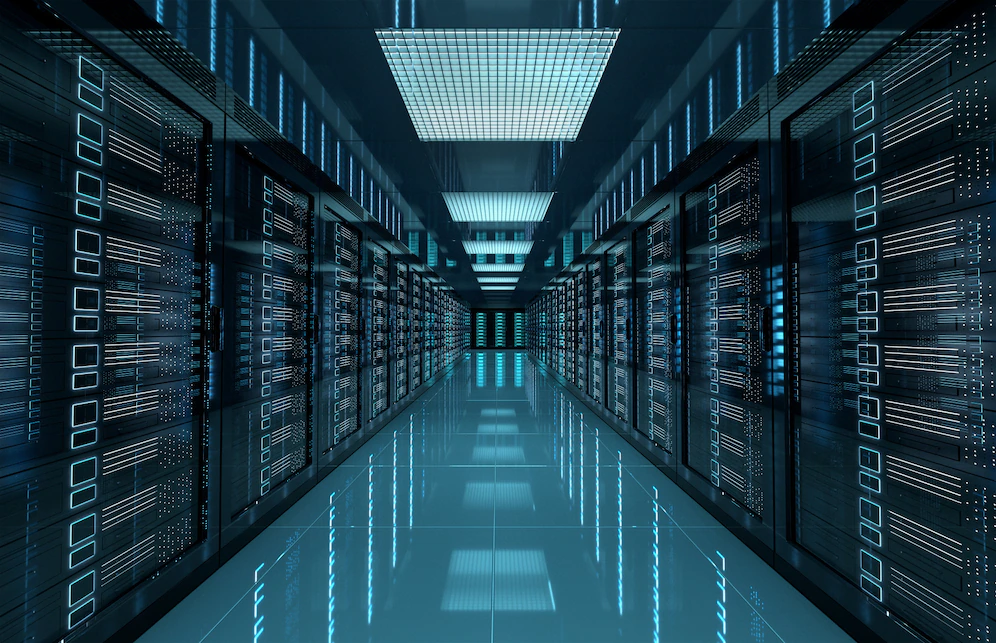 Servers
Choosing servers can be challenging with so many vendors and different server options in the market. We will analyze your requirements and guide you through buying, hosting, and configuring servers to fit your needs.
Sales
✓ Servers; Tower, Rack, Blades, HCI
✓ Rack equipment; console, cable management, power distribution…
Solutions
✓ Office server; small low-noise towers
✓ Enterprise servers; branded blades and HCI solutions
✓ Co-location; host your IT hardware in a data center to increase availability, security, and internet speed
✓ Disaster recovery; create DR solutions for critical business services
Technical support
✓ Installation and configuration
✓ Maintenance; monitor, upgrade, repair
✓ Cooling solution and power distribution
✓ Rack selection
✓ Server room attributes; console, cable management, PDU…
✓ Support teams are available 24/7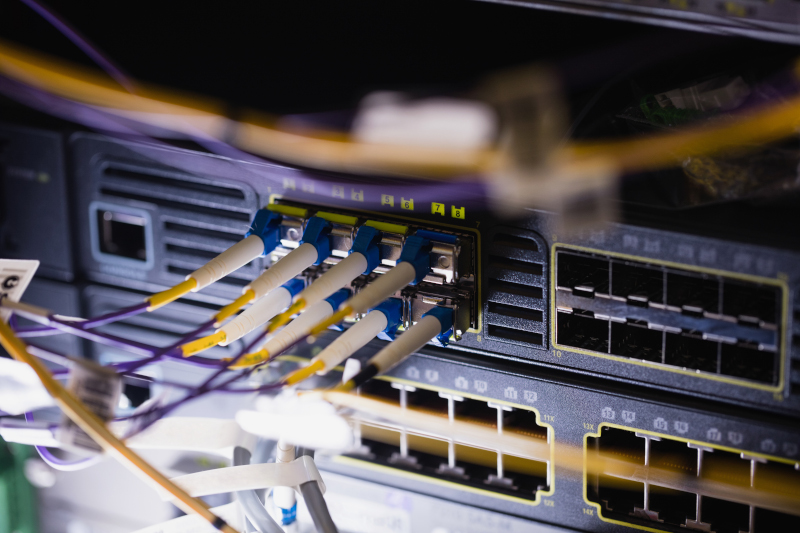 Network
Computer networks are at the core of modern businesses. That is why it is necessary to have secure, protected, reliable network devices and solutions that support daily operations.
Sales
✓ Switches; small office SOHO, managed enterprise 24/48 port, industrial switches
✓ Routers; small business, enterprise rack routers, industrial 4G /LTE, wireless routers
✓ Wireless; indoor/outdoor access point, small business, enterprise, POE
Solutions
✓ Office wired networks: small and medium office, server room
✓ Wireless networks: small and medium offices, segment network between guests and employees
✓ Enterprise WiFi; managed solution for buildings and warehouses.
✓ Virtual private networks (VPN); remote employees, infrastructure
✓ Datacenter; networking solution (switching, routing, load balancing)
Technical support
✓ Advanced network configuration
✓ Temporary replacement and repair
✓ Structured building cabling solution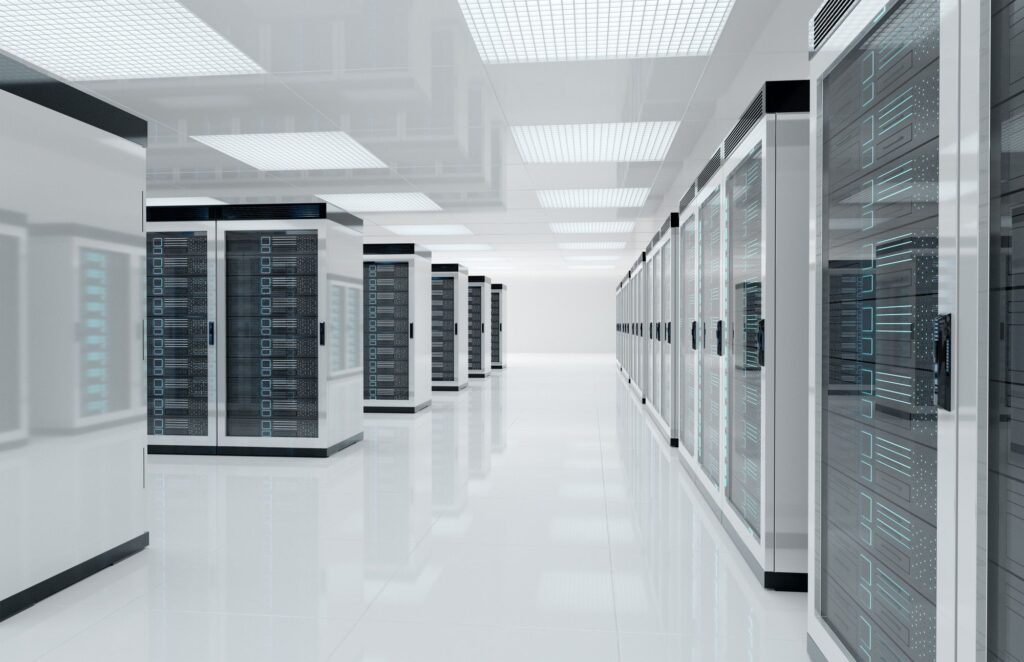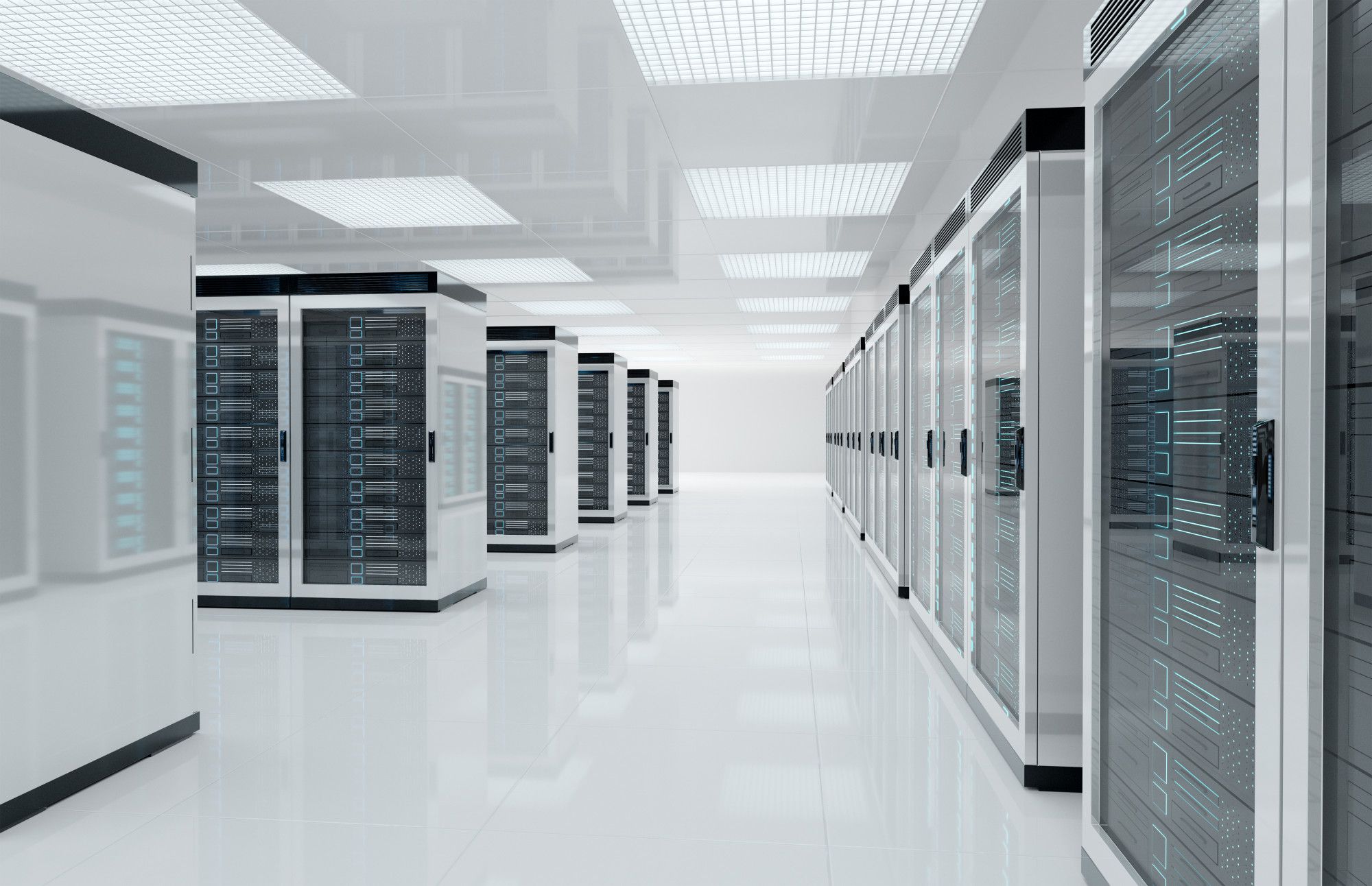 Storage
Choosing a storage solution depends on your needs. We will analyze requirements, and help you buy, configure, repair and scale storage solutions.
Sales
✓ Direct-attached storage (DAS)
✓ Network-attached storage (NAS)
✓ Storage area networks (SAN)
Solutions
✓ Backup up to 1 petabyte of storage space
✓ Replication within site or between multiple locations
Technical support
✓ Installation and configuration; RAID and network
✓ Maintenance; monitor, upgrade, repair
✓ Wiping data from disk drives to keep the company safe
✓ Support teams are available 24/7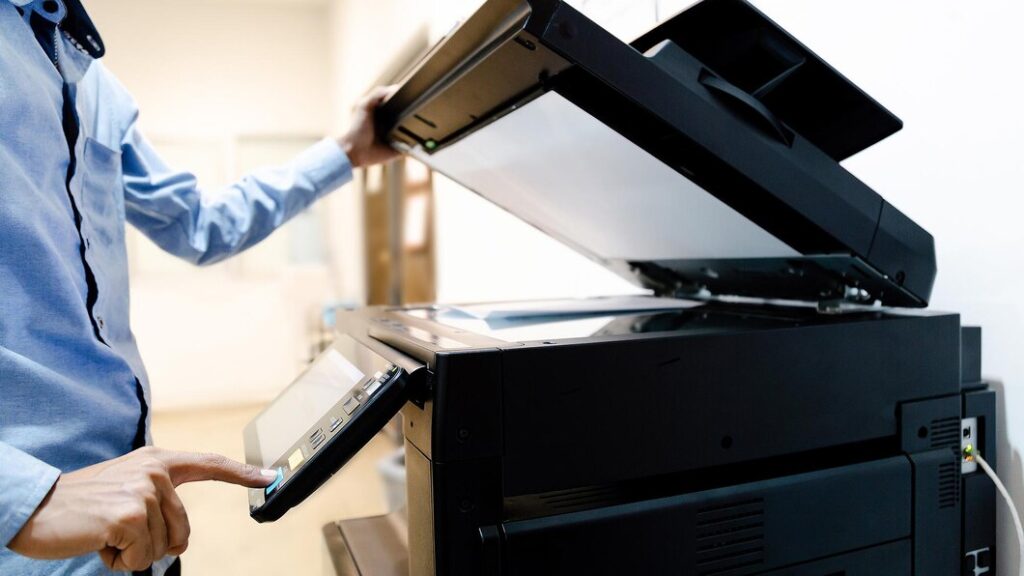 Printing and Imaging
Just buy the printer you need, or we can do an in-depth assessment of your current printing solution to calculate the cost and optimization options.
Sales
✓ Receipt printers
✓ Laser printers
✓ MFC printers
✓ Label printers
Technical support
✓ Installation and configuration
✓ Maintenance
✓ Submitting a product for repair
✓ Deliver temporary printer replacement