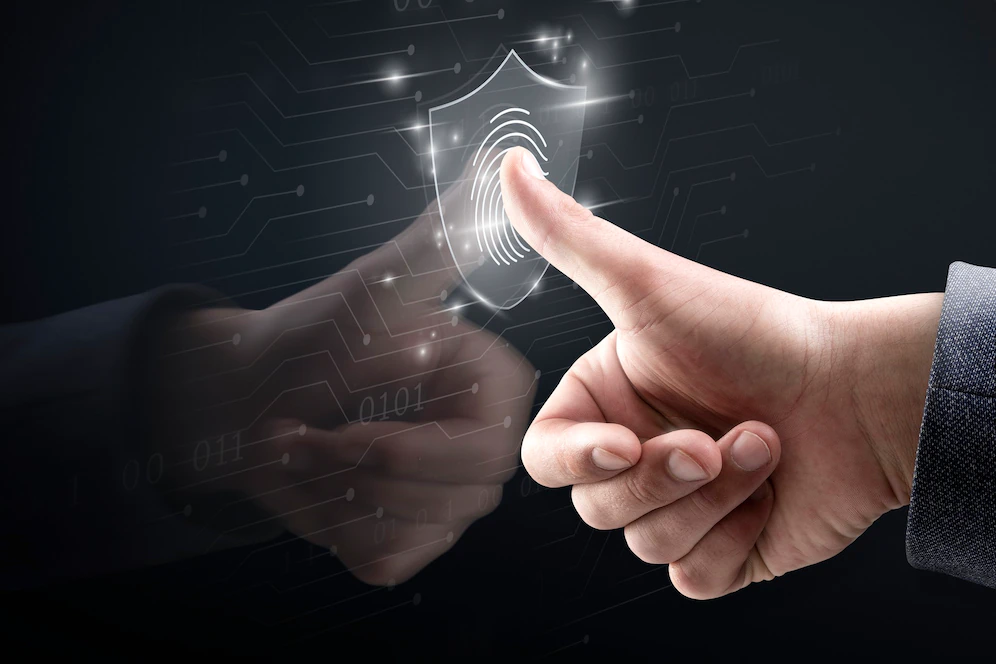 Information security management
Integrity by design
By using our guidelines we can assure information in your system is maintained so that it is not modified or deleted by unauthorized parties, while tracking changes for authorized users.
Confidentiality
All information must be confined to employees or third party users without exception. Our consultants will provide detailed reports on confidentiality scope by analyzing data, applications, systems, databases, facilities, users and third parties.
Strong Access Control
By enforcing strong passwords, encryption, segregation of data, and assigning users with appropriate user privilege levels.
Weaknesses in information security can jeopardize your purpose, impact your profitability and brand reputation, and bring regulatory fines and penalties.
Talk to Infomaas if you aren't entirely confident in your information security posture or ability to manage IT risk. Our cybersecurity specialists offer services and solutions that ensure continuous protection for businesses and for critical infrastructure. Evaluate possible organizational risks, and create strategies for organizational resilience and the recovery of essential business operations to ensure the availability of IT services.
Security risks are associated with each delivery of new services or solutions. They vary and depend on a wide range of factors, including the sensitivity of information assets, the architecture of the solution itself, and the implemented security protocols and controls. Over time, organizations grow and introduce new solutions and systems, and implementing new security measures should accompany changes. Unfortunately, we often witness the neglect of implementing security controls after changes. Therefore, every company should conduct regular security assessments to ensure business continuity and minimize the negative impact on business.
Determine the best strategy to protect devices, networks, software, data, and entire information systems from infiltration and cyber-attacks.
Our service covers:
Interview staff and heads of departments to ascertain specific security concerns and issues
Perform vulnerability testing like a white hat hacker does, including risk analyses and security assessments
Research current security standards and systems and the latest authentication protocols
Draw up cost estimates for any needed defense upgrades and identify potential integration issues for IT project managers
Plan, research, and design an all-encompassing, capable security architecture for any IT project
Deliver all test findings via technical reports and white papers
Provide professional supervision and guidance to the in-house security team
Define, implement, and maintain a fitting corporate security policy for the client's organization
React and respond immediately to any security-related incidents, and then provide a thorough post-event analysis
Follow up with the client by updating and upgrading their security systems as needed
Scope
Company security policy
Asset management
Information security
Incident management
Audit service
Regulatory compliance
Prepare for audit
Prepare for certification
Operation
GAP analysis
Risk assessment
Create security policies
Training
Implementation