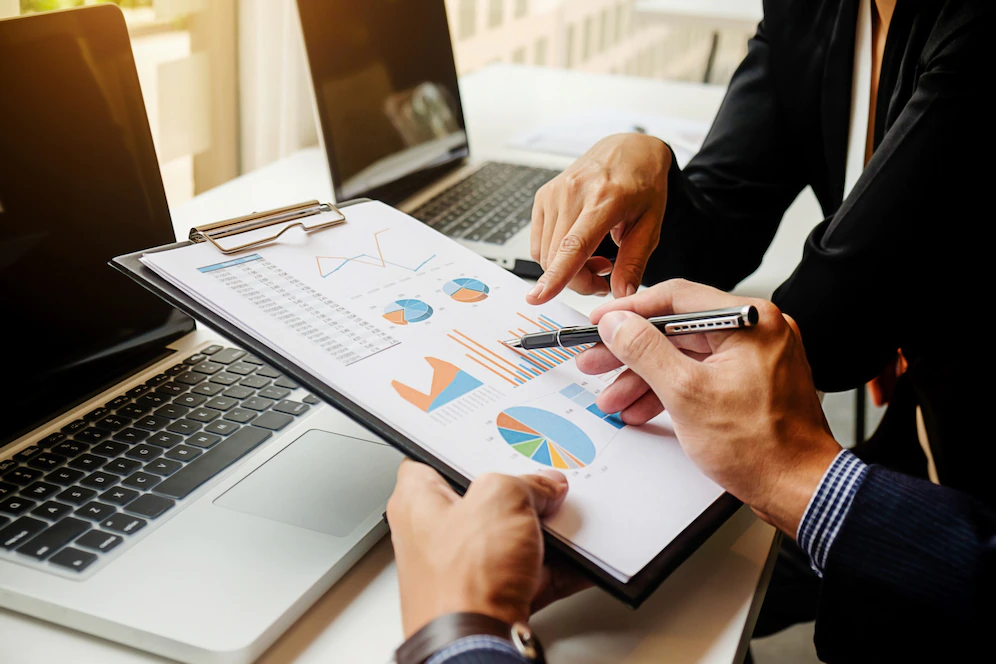 Business consulting
Expertise on hand
Increase security and manage risk
Have a systematic approach on information security and risks to manage confidentiality, integrity, and availability of data resources.
Manage processes
Improve process visibility, modeling, optimization, responsibility, scope to improve the outcome of business activities in your company.
Ensure continuity
Maintain continuous business operations during disasters and other business disruptions by having a plan which ensures that staff knows their roles and responsibilities.
Hiring a business consultant may provide several advantages to a company. Some of the most significant include gaining an outside viewpoint, knowledge, and expertise from various clients and sectors. We know how to manage and organize resources so you can achieve your goals.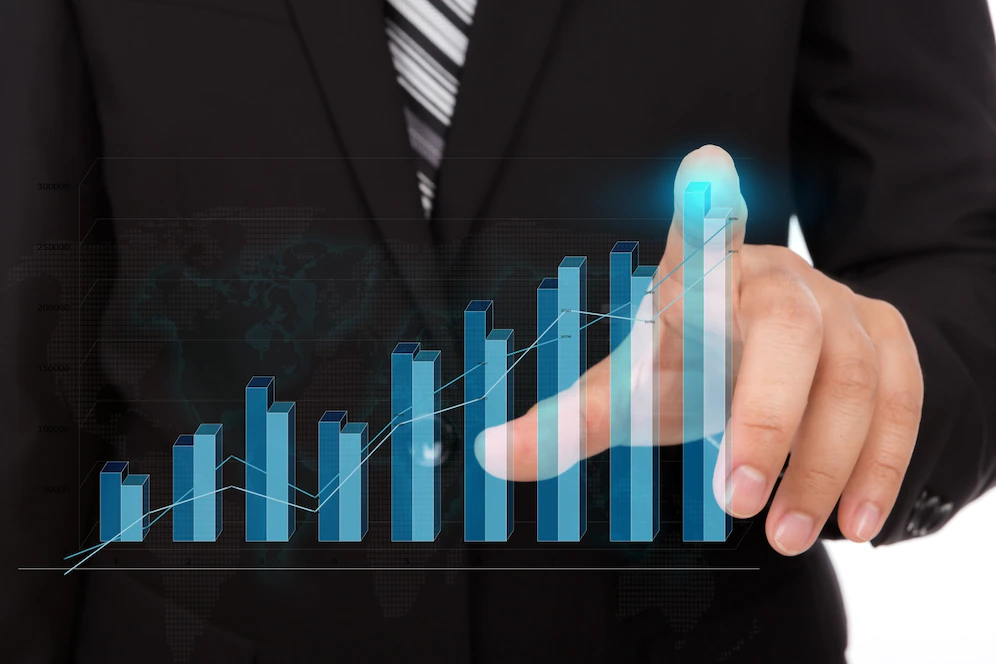 Business process management
Align your business functions with customer needs, and have processes to determine how to deploy, monitor, and measure company resources.
✓ Identify obstacles that are preventing growth or efficiency
✓ Determine what changes need to be made and help implement changes
✓ Provide any necessary training and resources to staff and management
✓ Bring out-of-the-box ideas to refresh a business
✓ Assist in business planning and creating new businesses
✓ Assess, hire, and fire employees or partners, if necessary
✓ Implement new programs
✓ Analyze a company's budget, suggest adjustments, and help put those adjustments in place
✓ Locate providers and partners to help meet goals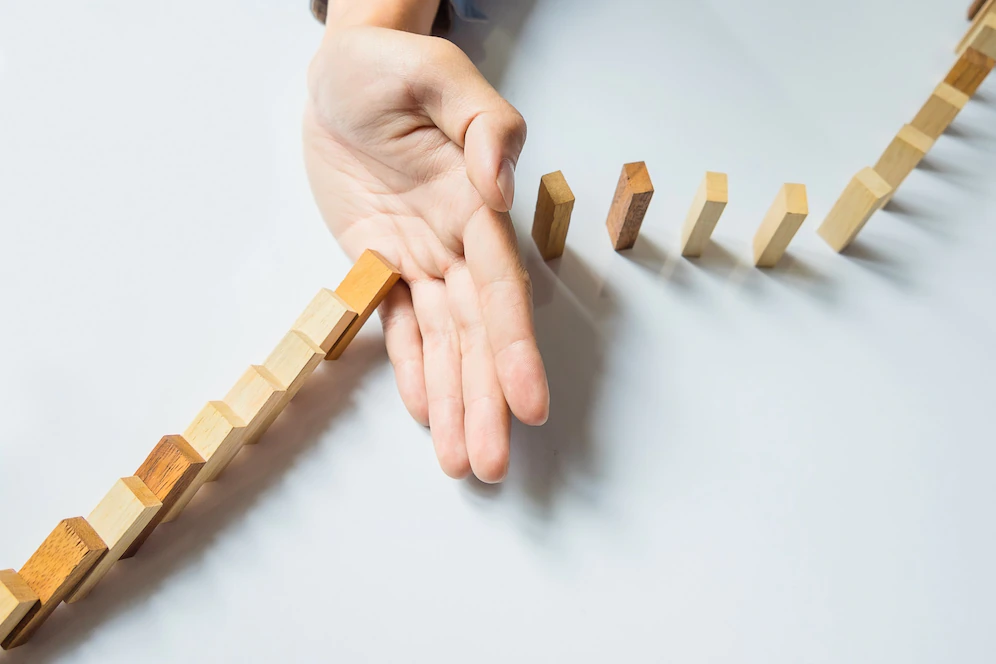 Business continuity management
Business continuity is not just a term. Half of the global companies have experienced a disruptive event(s) in the last five years. Insurance does not cover the loss of critical data. Don't let Murphy's law impact your business. Start now with planning and implementation of:
✓ Business continuity plan
✓ IT service continuity management
✓ Risk management
✓ Risk assessment
✓ Identifying and categorizing your assets
✓ Threat and risk analysis
✓ Risk response and mitigation
✓ Risk control monitoring and reporting
✓ Business impact analysis
✓ Impact scenarios
✓ Crisis management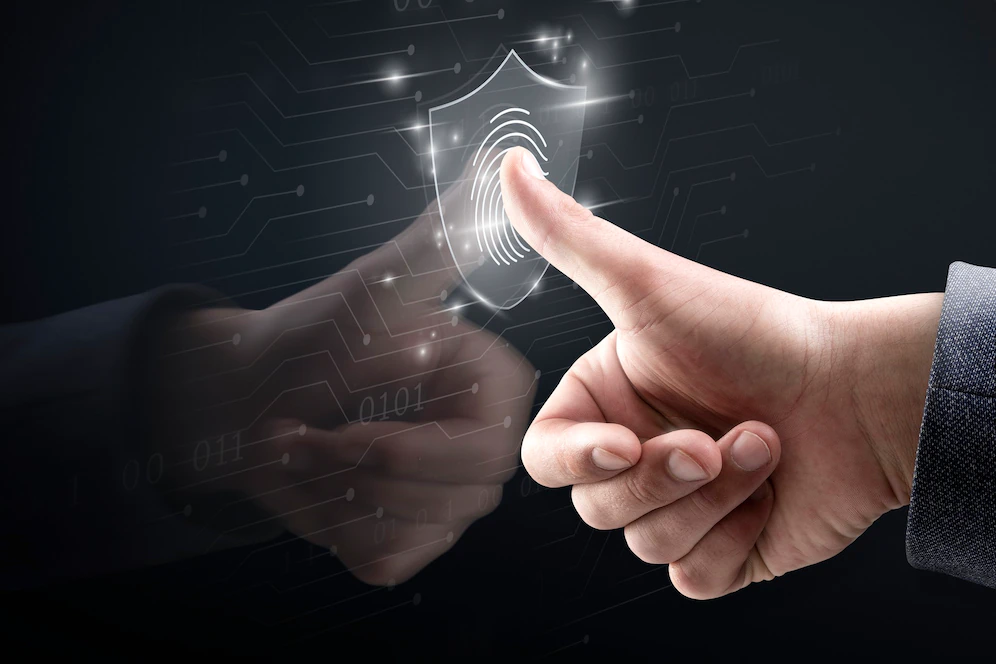 Information security management
Use our information security guidelines and services to protect your company information and assets from unauthorized access or loss.
✓ Interview staff and heads of departments
✓ Perform vulnerability testing
✓ Research current security standards
✓ Draw up cost estimates
✓ Plan, research, and design security architecture
✓ Provide professional supervision
✓ React and respond immediately to any security-related incidents
✓ Updating and upgrading security systems as needed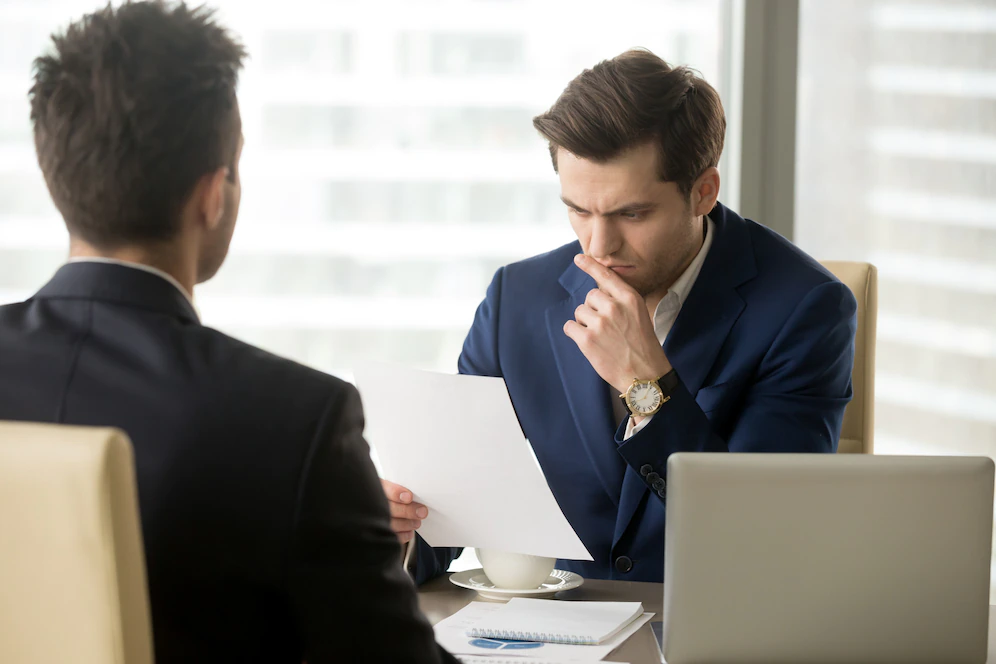 Risk management
The principal goal of an organization's risk management should be to protect the organization and its assets, considering all IT resources and employees.
✓ Identification and categorization of your assets
✓ Risk assessment
✓ Risk response and mitigation
✓ Control, monitoring and reporting